the blog of an American photographer living in Prague
Professional photographer
7 professional wedding photographers from around the world have chosen me to document the most momentous day of their lives – their wedding day!
Greetings, my name is Kurt
I realize that it is common to talk about how cool I am and how I just LOVE everything with weddings & portraits!
Truth be told, I am more interested in who you two are? How you met? Those funny stories you two experienced. In essence, I tell stories with my camera, stories that focus on capturing the real you. After all that is what you want from your session is it not?
My favorite Photojournalism Professor at uni told me once: don't show me what they look like, show me what they felt. That is something I strive to do every time I pick up the camera. We are all photographers, but some of us are more fin tune to capturing and creating moments that will define us – moments that we will cherish for a lifetime.

Facebook


Twitter


Pinterest


Instagram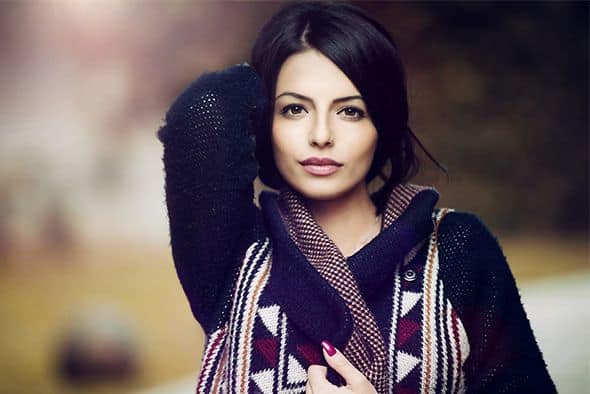 Recent couples
[oceanwp_portfolio id="148″]