C&L (Macau) summer pre-wedding engagement in Prague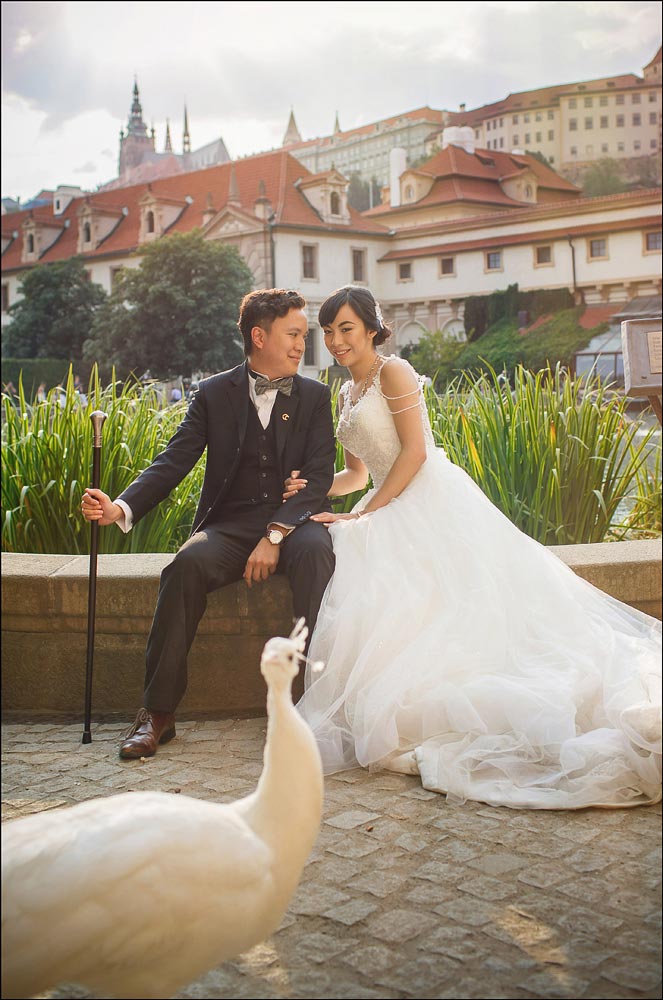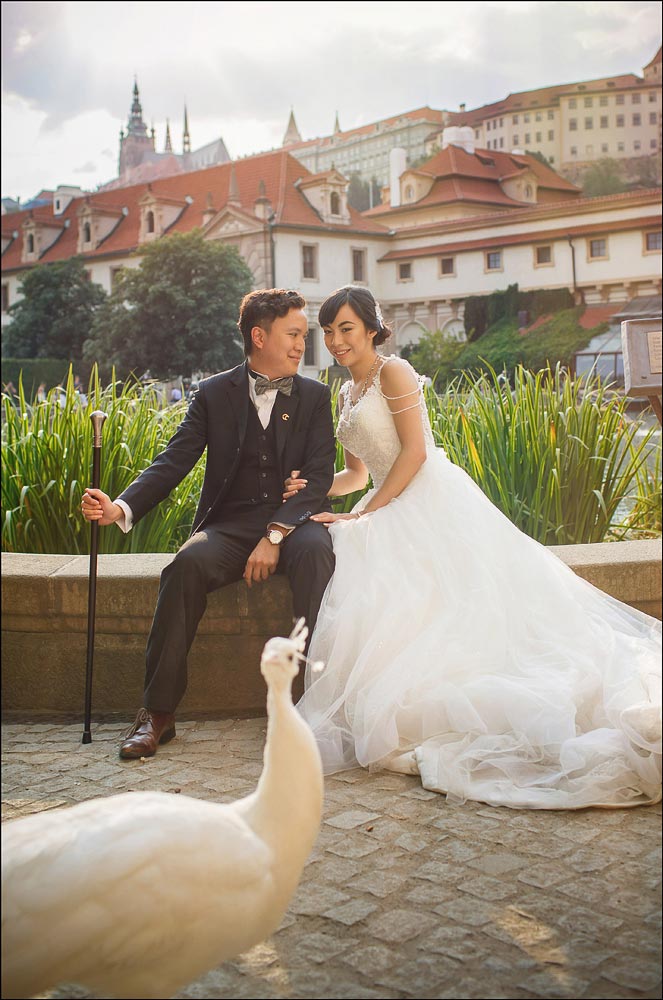 C&L (Macau) summer Engagement session in Prague: without a doubt Prague is simply one of the most stunning locations for a pre wedding portrait session in Europe. You have the wonderful architecture, those amazing gardens and of course you have beautiful weather – especially in the summertime. Cecilia & Leong our latest and very stylish couple who traveled over from Macau wanted to simply soak up the atmosphere, the history the locations and just have a good time – not too many staged or posed images, just simply take in the city and especially enjoy the sites. Of course when you have two good looking and stylish people and this city – well, life isn't too difficult to make them look great.
So with our small crew we did just that, we took in one of the most beautiful cities in the world on a warm, sunny summer day – in Prague. Presented here is a small sampling of beautiful, stylish images from their collection and their time spent here with us.
To Cecilia & Leong, on behalf of all of us here, we like to wish you much love, happiness and success in your future together. A big thanks to the crew: Kari, Zu and Eliska Matejkova (Hair & Makeup)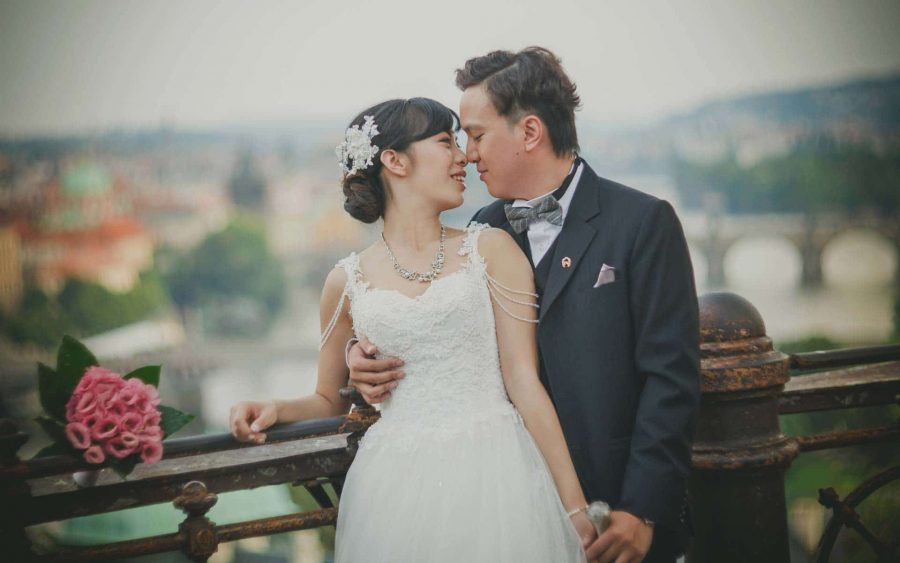 a summer pre wedding portrait session in Prague with C&L from Macau / portraits at Letna Park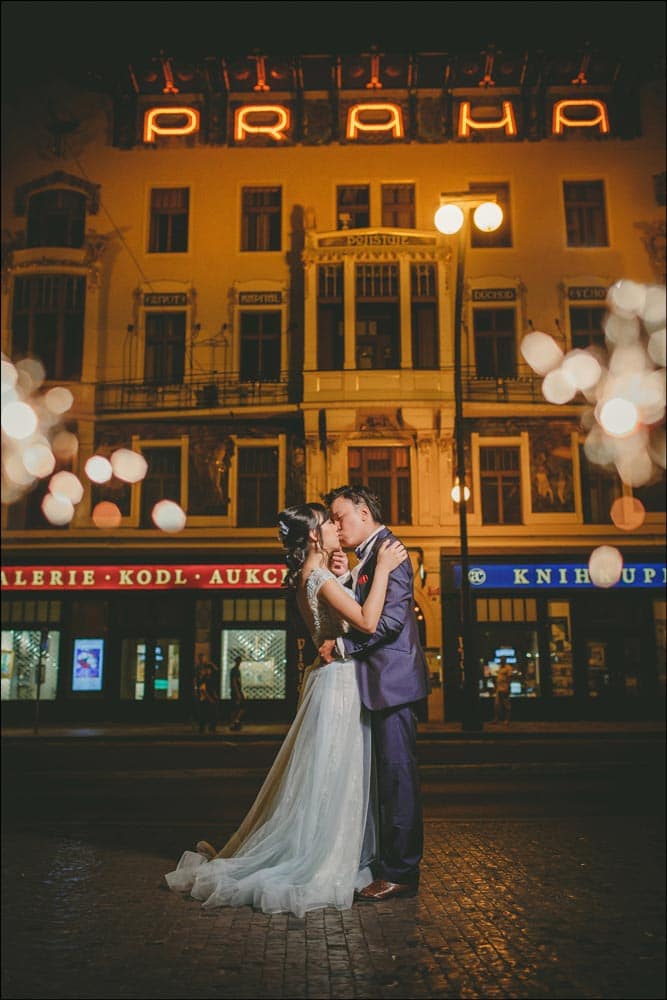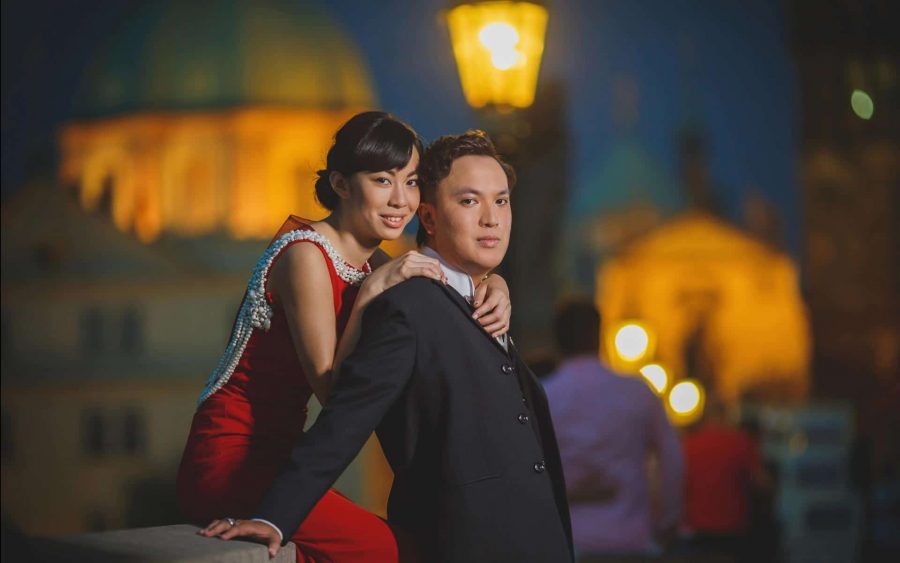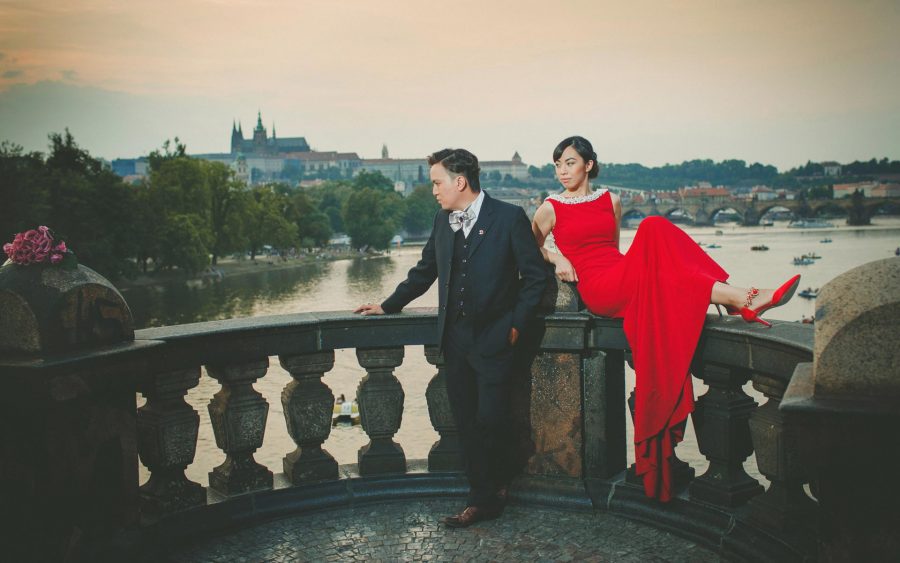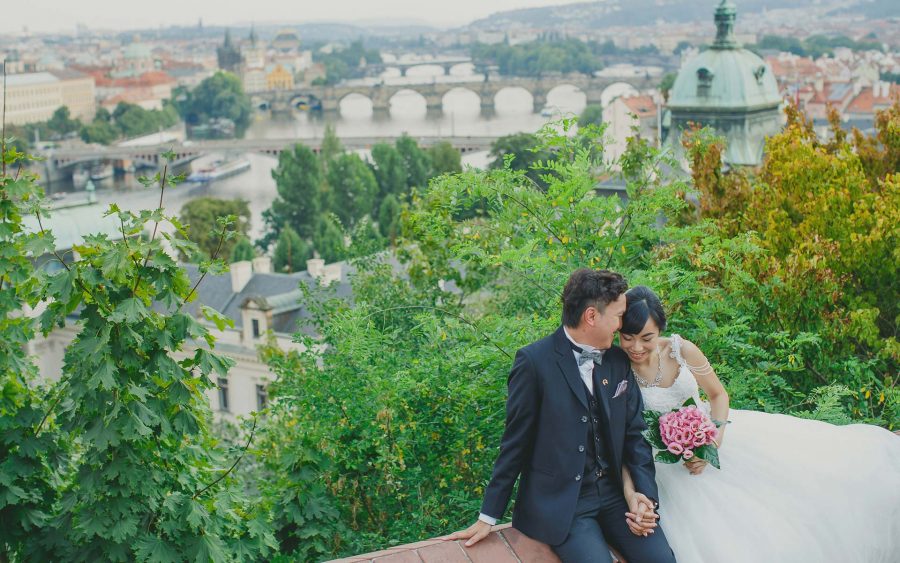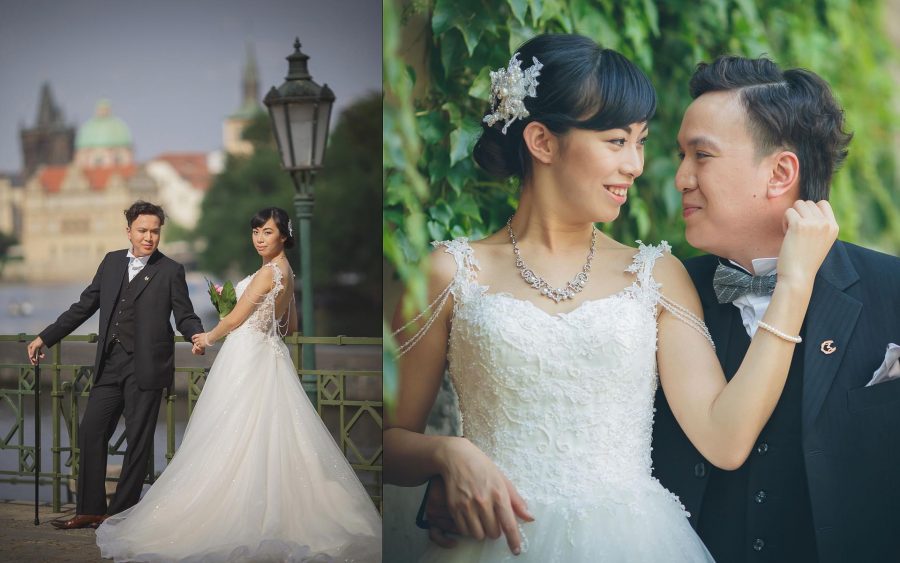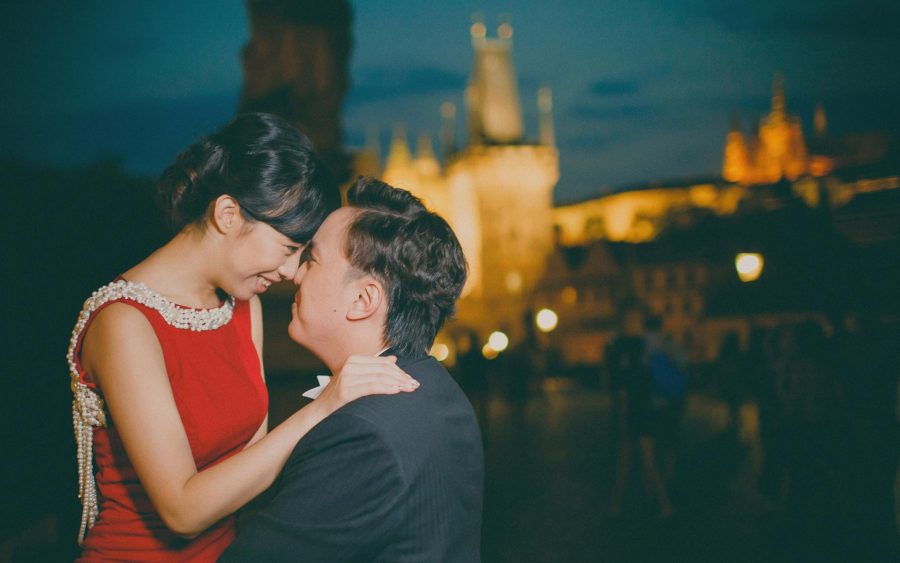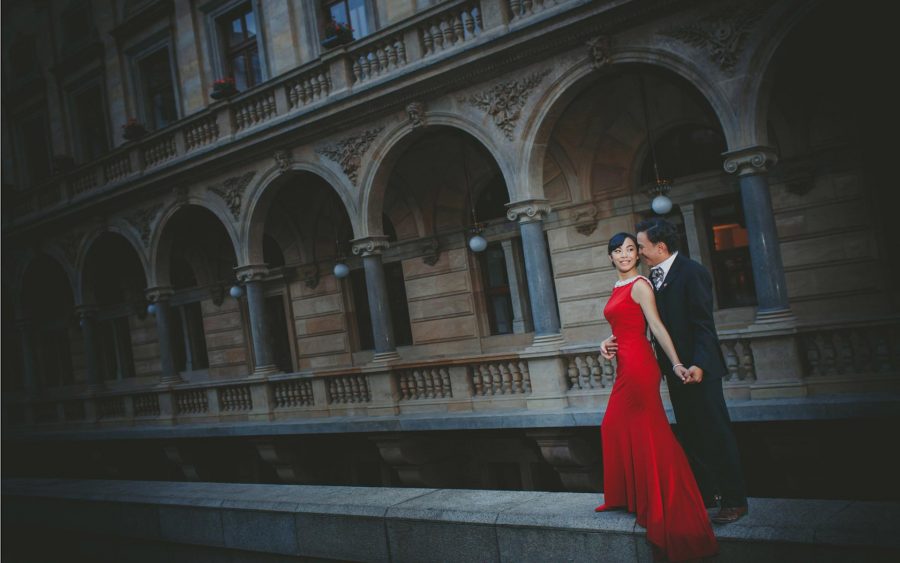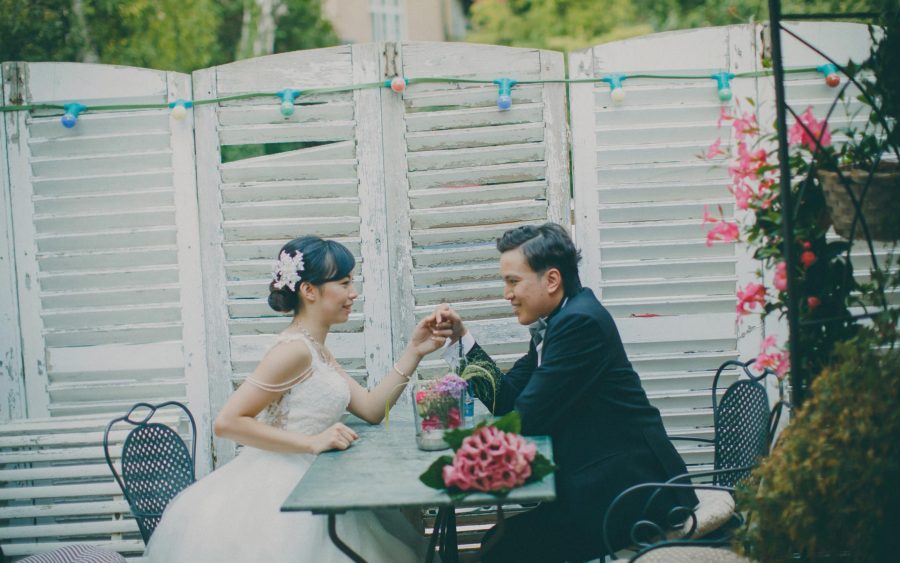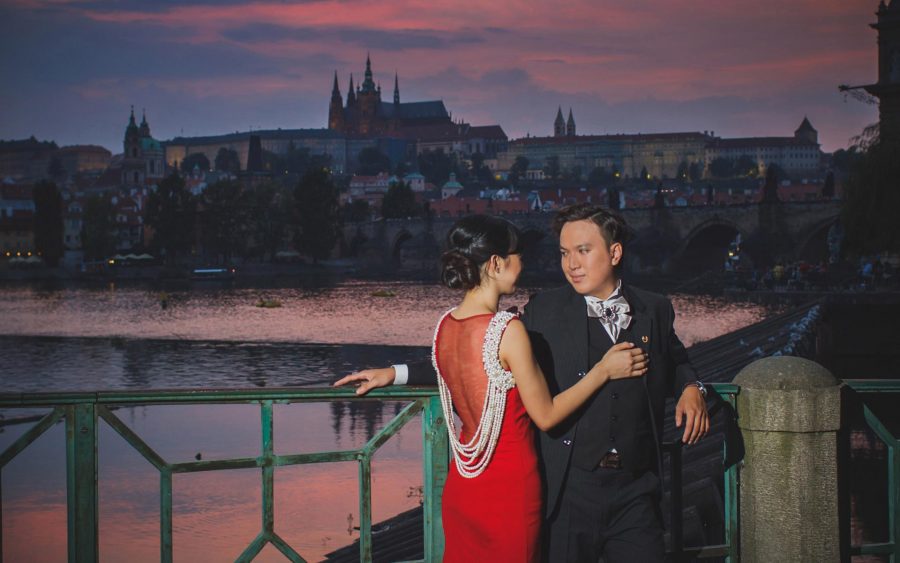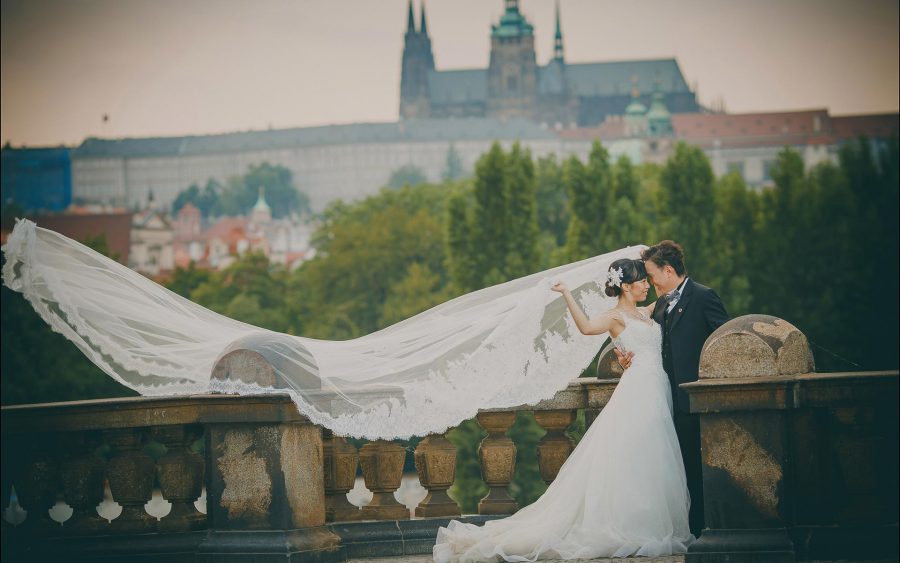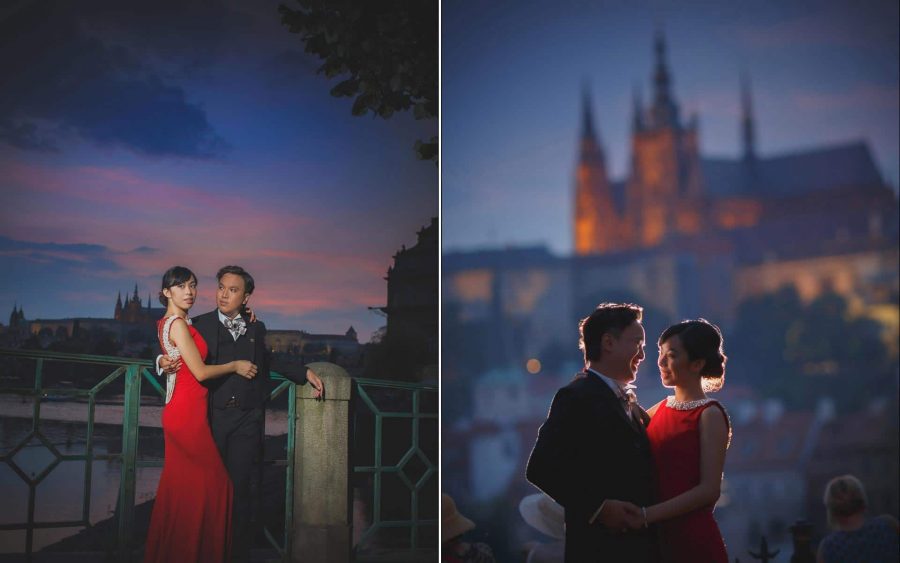 a summer pre wedding portrait session in Prague with C&L from Macau / portraits at Letna Park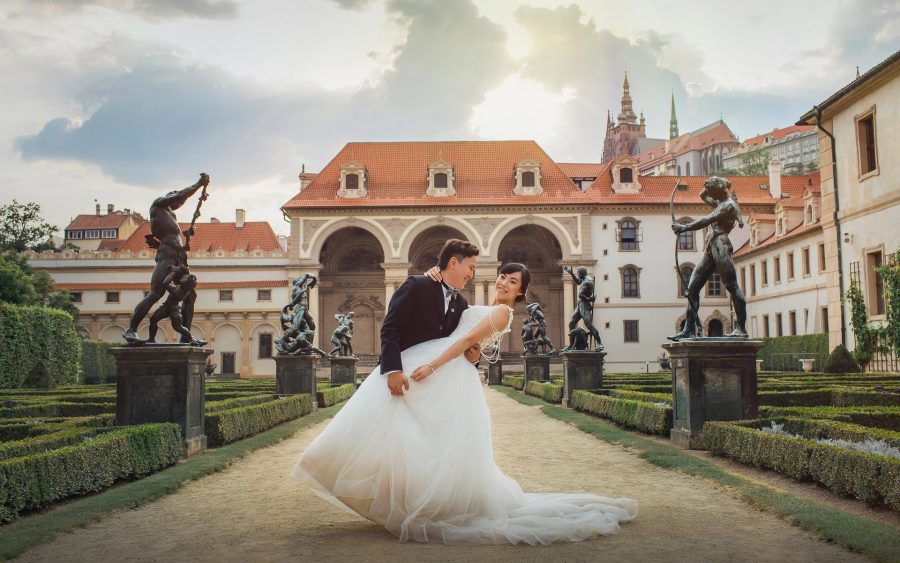 a summer pre wedding portrait session in Prague with C&L from Macau / portraits at Wallenstein Garden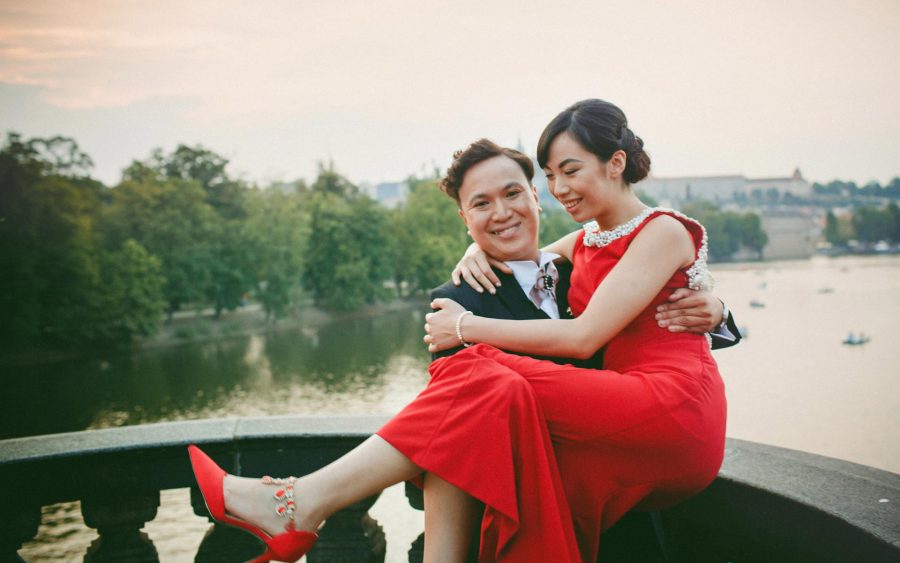 a summer pre wedding portrait session in Prague with C&L from Macau / portraits near the National Theater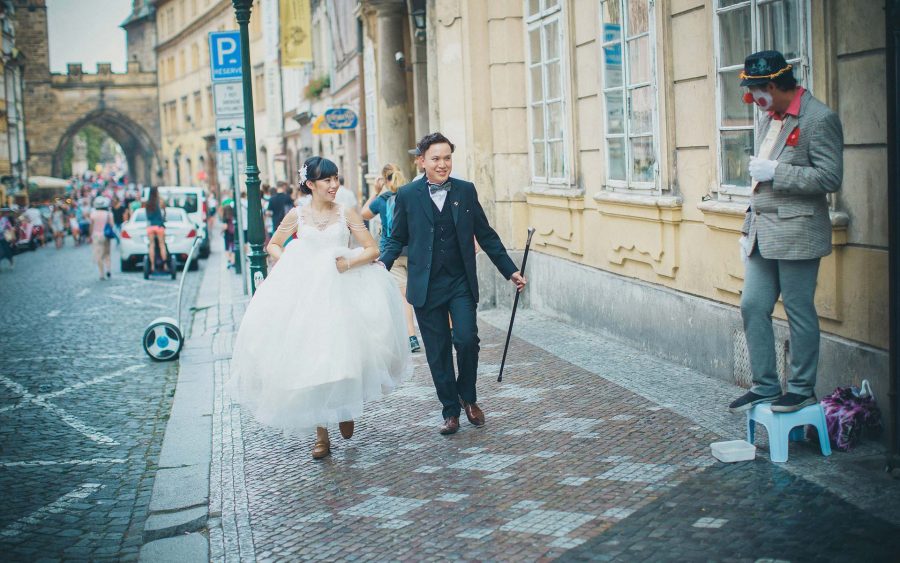 a summer pre wedding portrait session in Prague with C&L from Macau / portraits near the Charles Bridge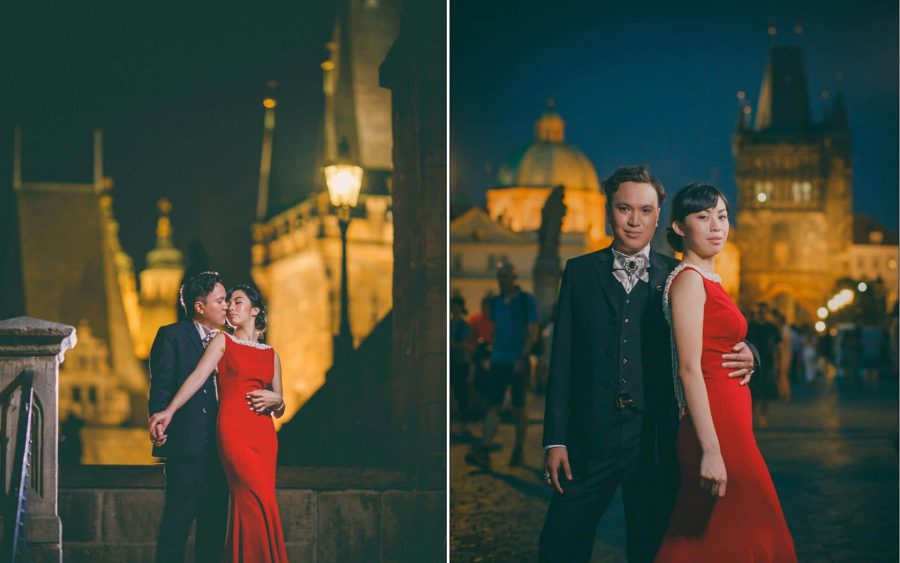 a summer pre wedding portrait session in Prague with C&L from Macau / portraits on the Charles Bridge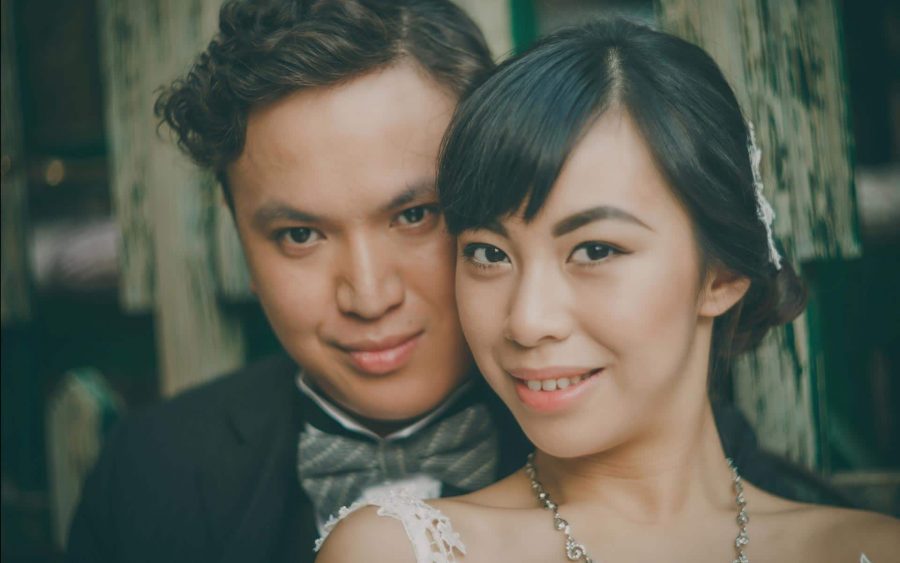 a summer pre wedding portrait session in Prague with C&L from Macau / portraits at Letna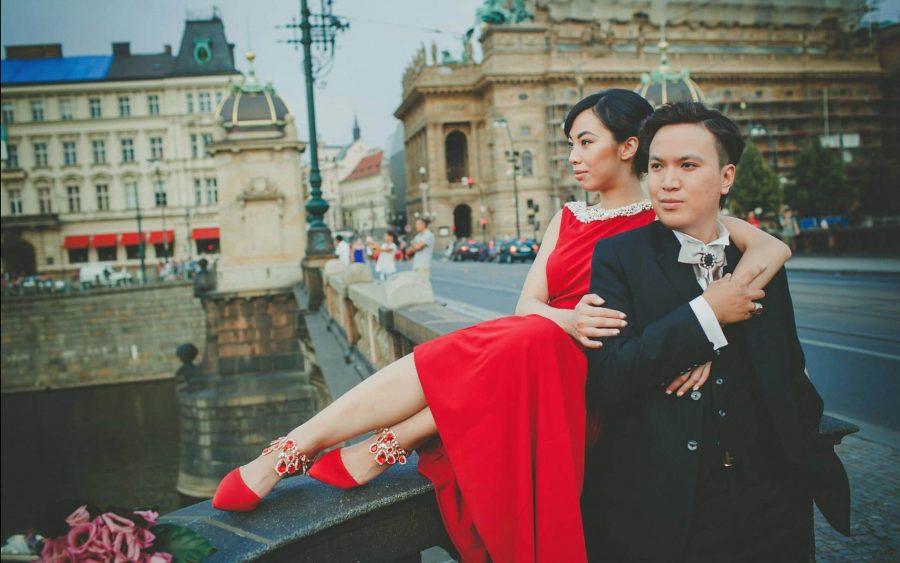 a summer pre wedding portrait session in Prague with C&L from Macau / portraits near the National Theater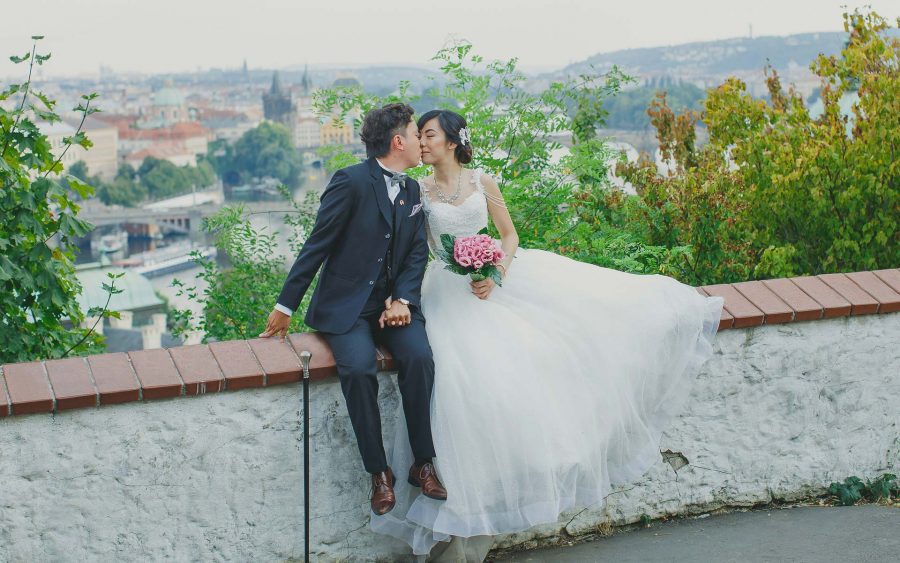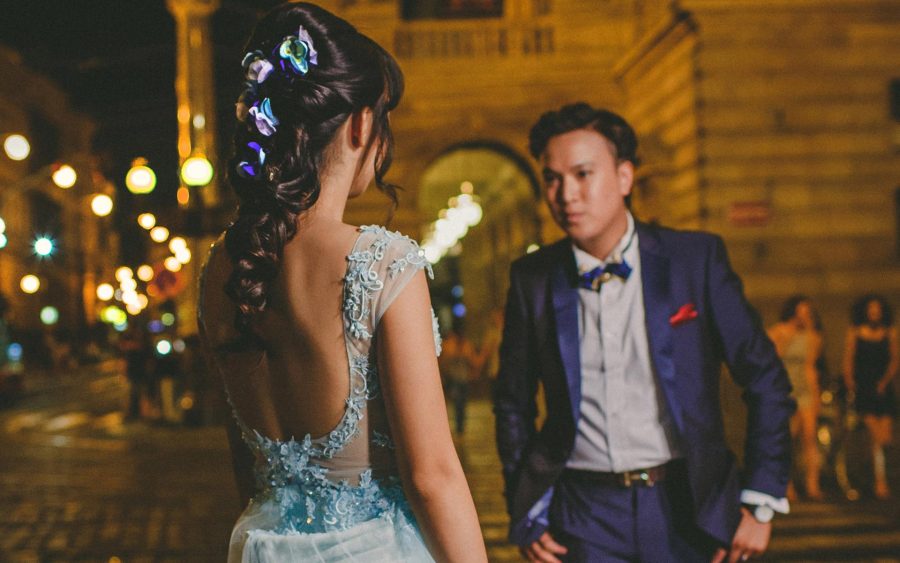 a summer pre wedding portrait session in Prague with C&L from Macau / portraits near the National Theater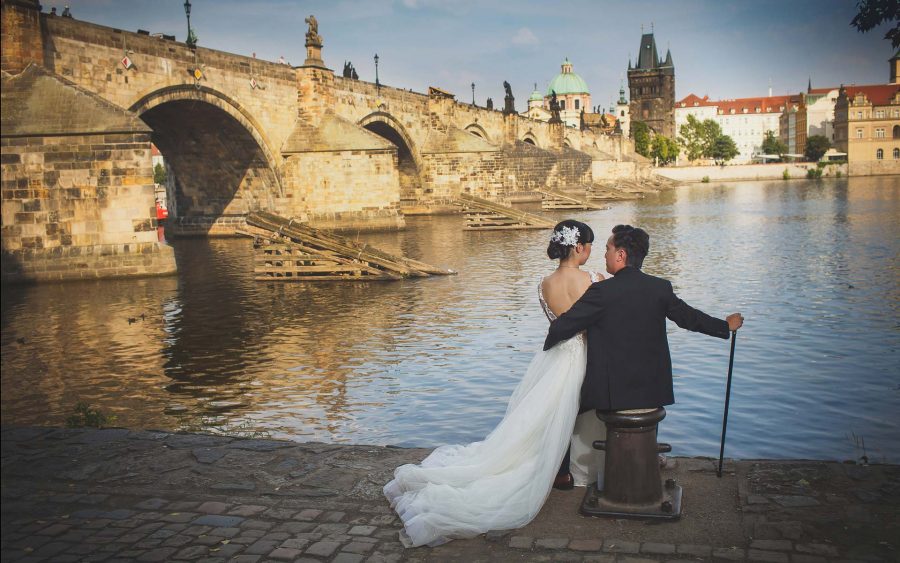 a summer pre wedding portrait session in Prague with C&L from Macau / portraits near the Charles Bridge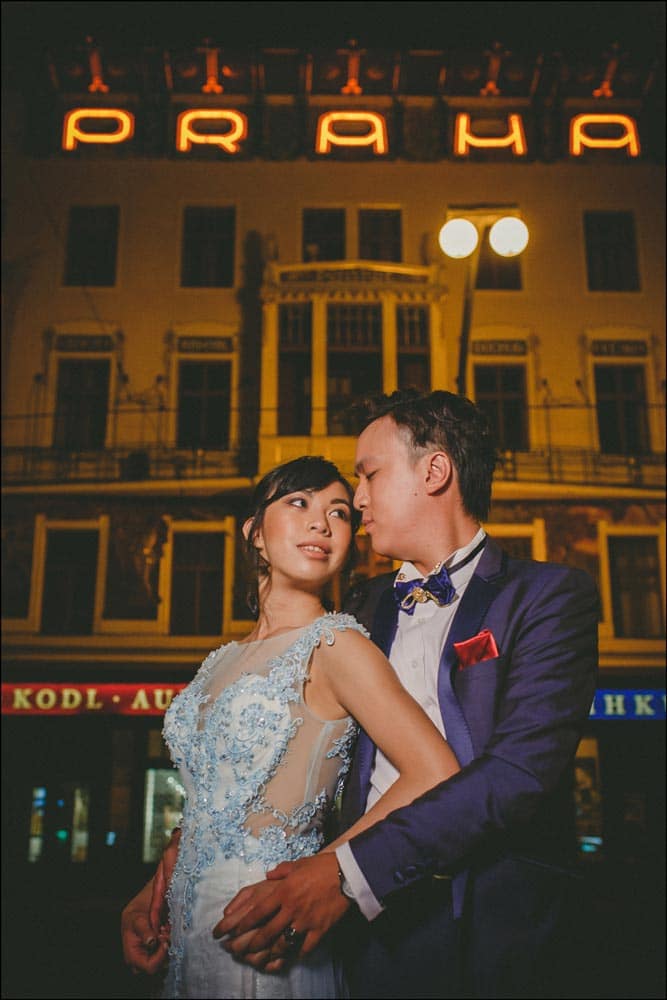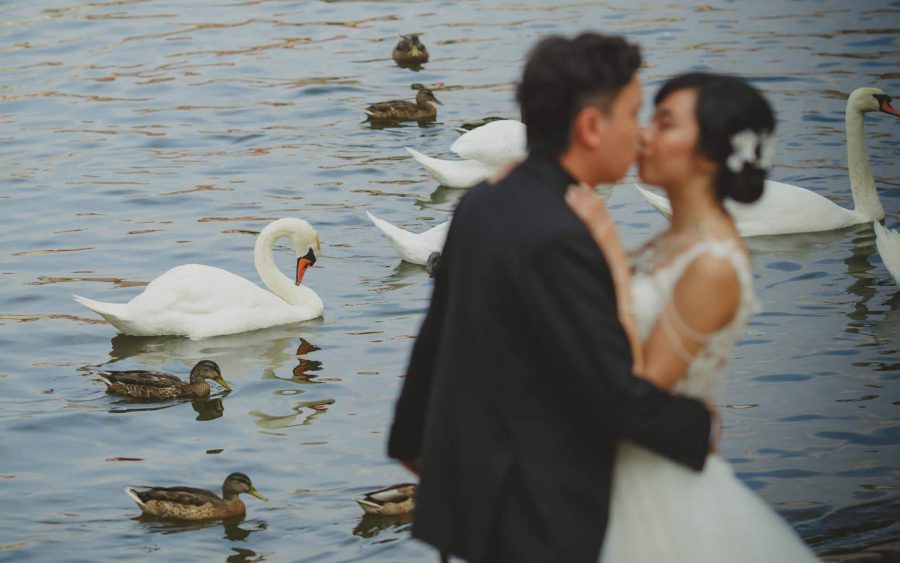 a summer pre wedding portrait session in Prague with C&L from Macau / portraits at the riverside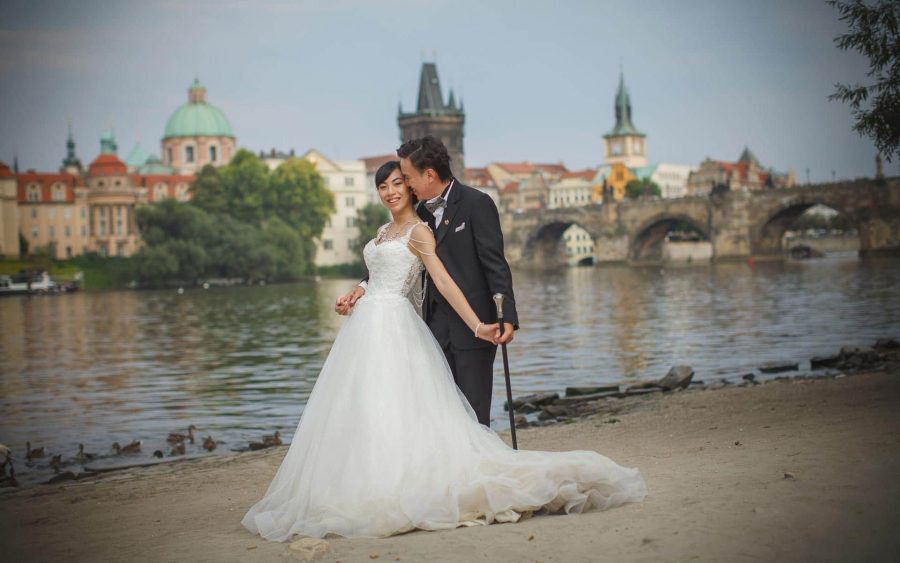 a summer pre wedding portrait session in Prague with C&L from Macau / portraits near the Charles Bridge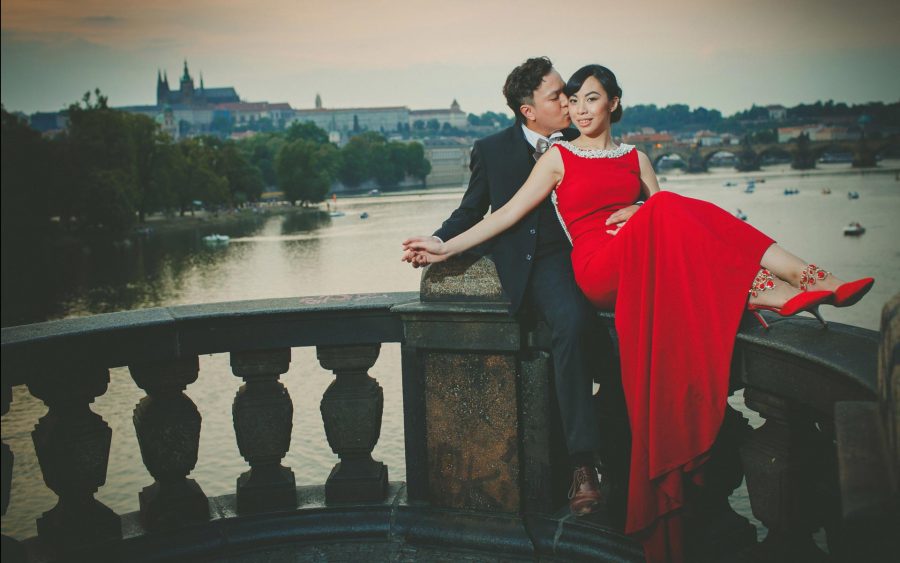 a summer pre wedding portrait session in Prague with C&L from Macau / portraits near the National Theater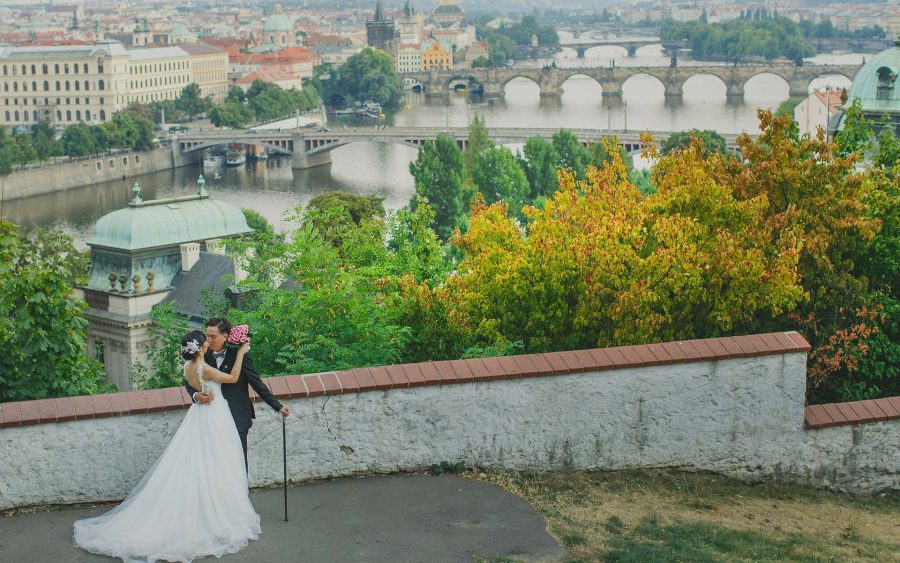 a summer pre wedding portrait session in Prague with C&L from Macau / portraits at Letna Park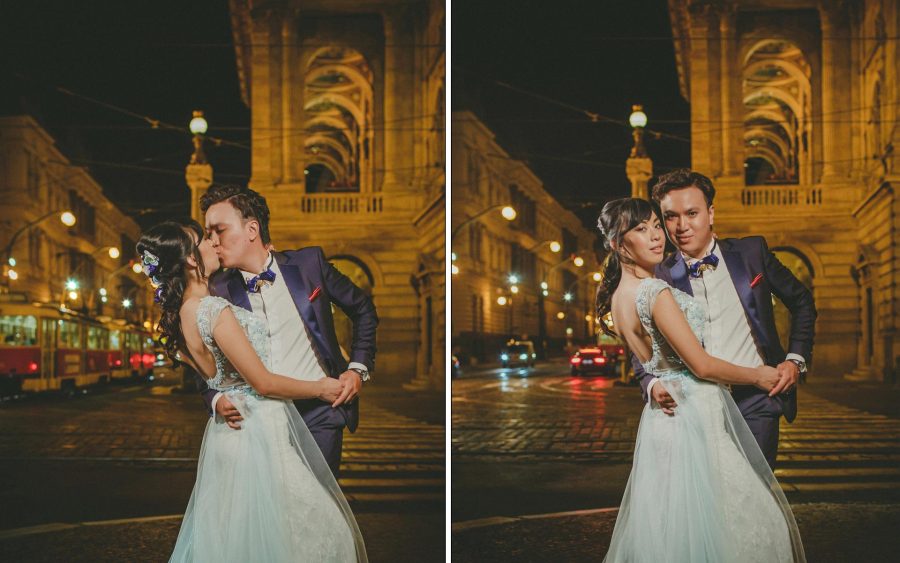 a summer pre wedding portrait session in Prague with C&L from Macau / portraits at the National Theater