Verona Italy wedding photographers E+D elopement wedding
Dreaming of having an elopement wedding in Verona, Italy? Or perhaps you wish to have your wedding photography & portrait session captured around many of Verona's unique heritage sites such as the Verona Arena or its incredible Castelvecchio? Perhaps you are a fan of Verona's football team Hellas? Verona the 'City of Love' is truly picture perfect for couples wishing to marry in as well as have their wedding photography captured in. For our latest couple who traveled over from Japan anything less than above would not do and of course a mandatory visit to Juliet's House (Casa di Giulietta) during their wedding day was quite high on their list of must have locations.
When William Shakespeare wrote his tragedy 'Romeo & Juliet' little did he know that centuries later it would still resonate worldwide. The fictional house of Juliet's House, or Casa di Giulietta is now a major tourist attraction with couples traveling from all around the world wishing to be photographed on the balcony overlooking the throngs of people down below. Our latest couple from Japan E+D had wished for exactly this for their very intimate elopement wedding in Verona – and the bonus they are also huge fans of Hellas the local football team.
It was almost Fellinisque as we walked around – usually led by chants of 'Auguri' and 'Congratulazioni' by the many well wishers or at times when street musicians would play up their arrival or the school kids following them around and engulfing them in congratulations and photos. Literally everywhere we went these two were the star attractions especially for the group of school kids who were not used to seeing a couple from Japan dressed in their wedding attire. Though they had a beautiful, intimate wedding ceremony & and a very delicious lunch at the splendid Villa la Magioca earlier in the day, the real treat was them exploring Verona.
Truth be told, it is not often I have a couple who are just happy having a reportage of their wedding day (no overly posed sessions or dramatic lighting or gimmicks) – just two people exploring a historic town they have only dreamt of. Having never been to Verona myself I had a great time the night before exploring just as these two did. The bonus, capturing a sweet couple whose smiles of happiness is something I will not forget anytime soon.
Congrats to E+D and a special thanks to the entire crew for creating such an unforgettable experience.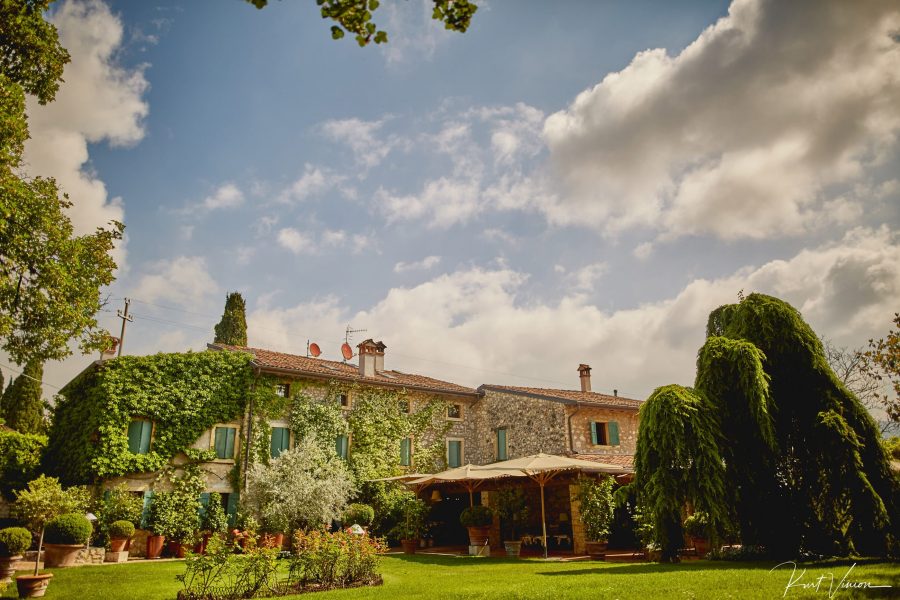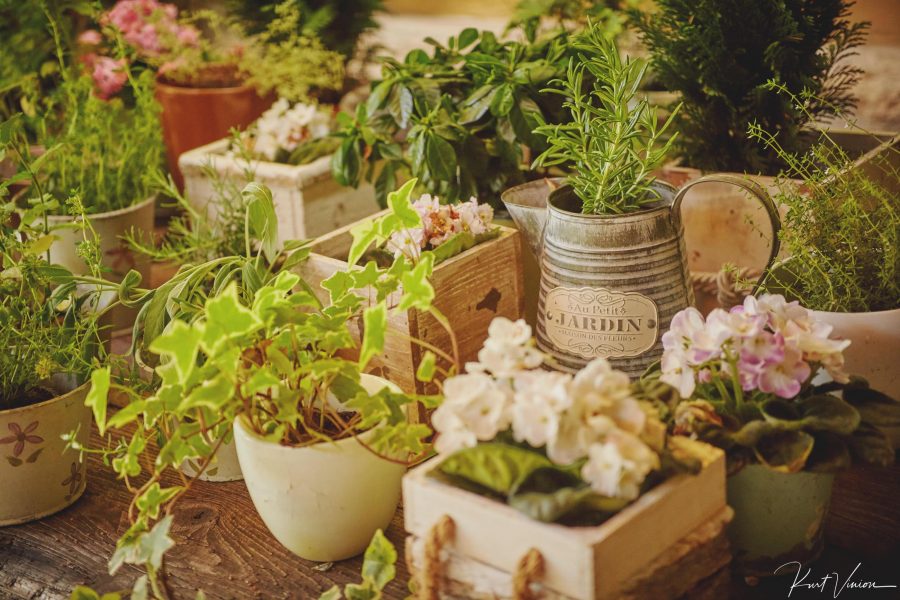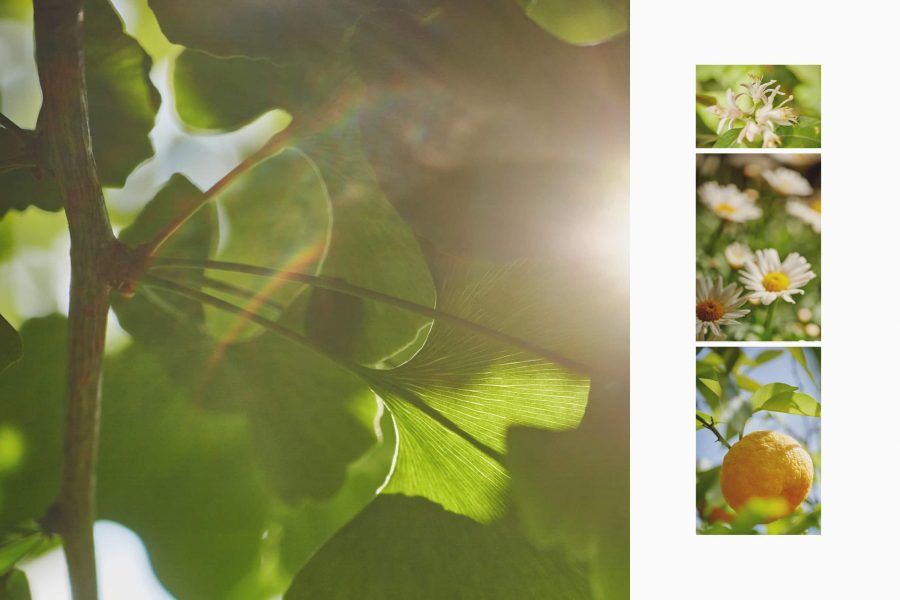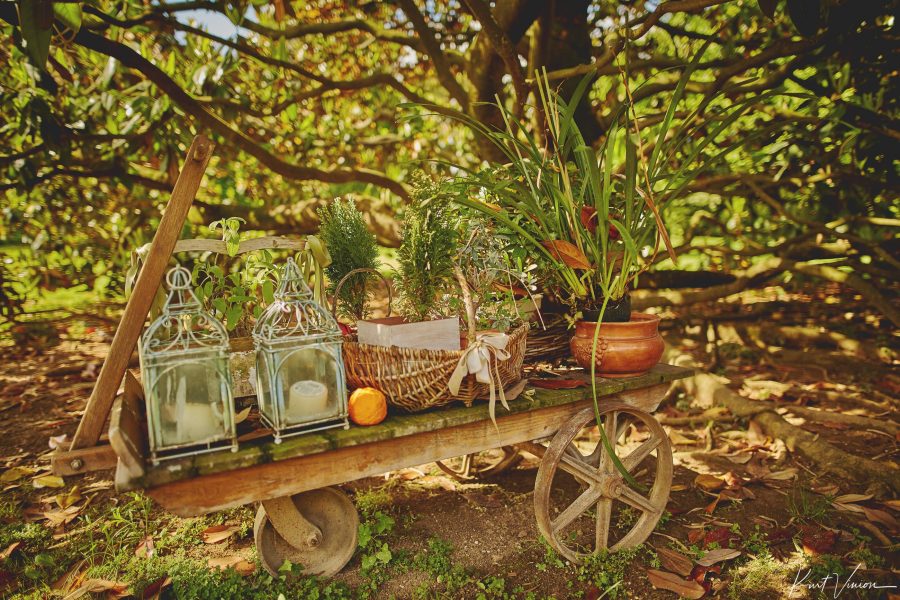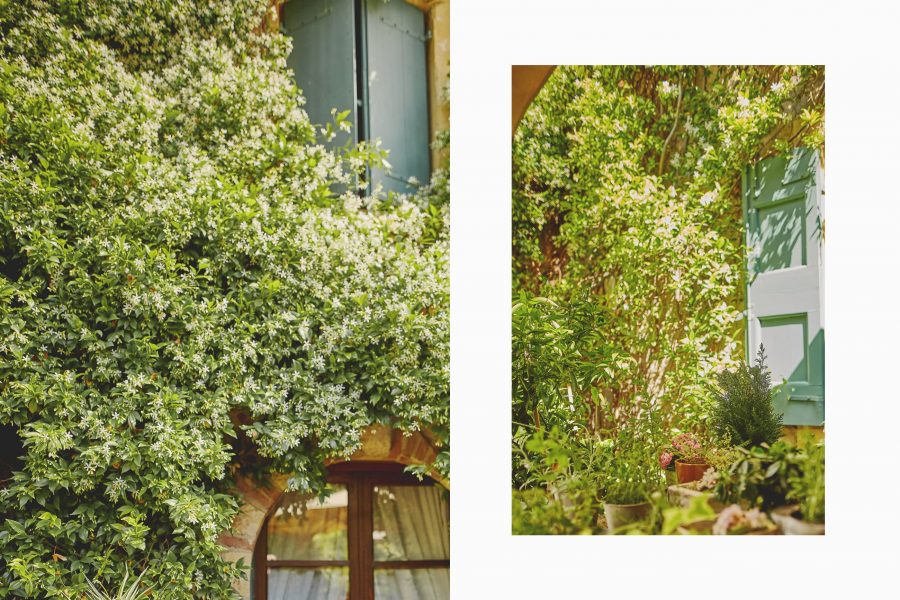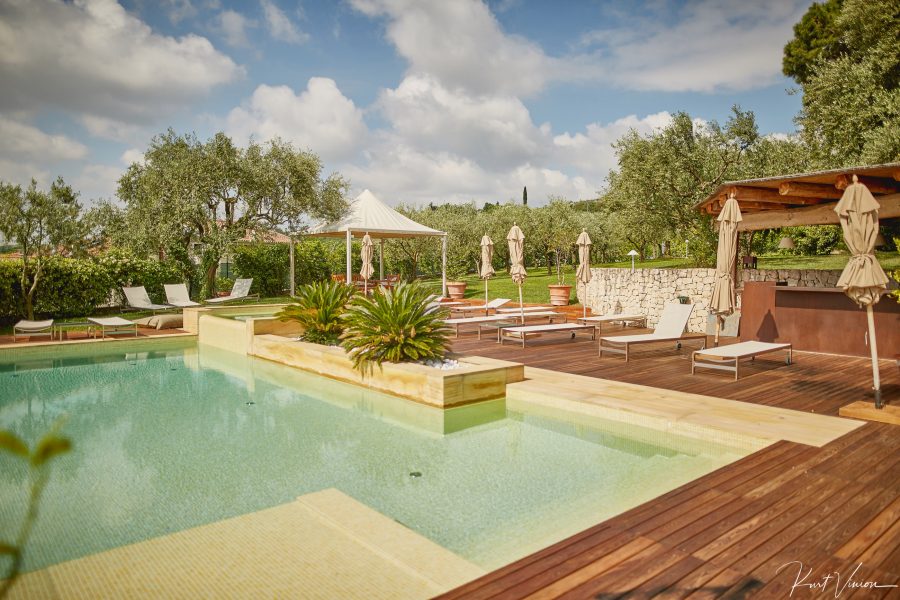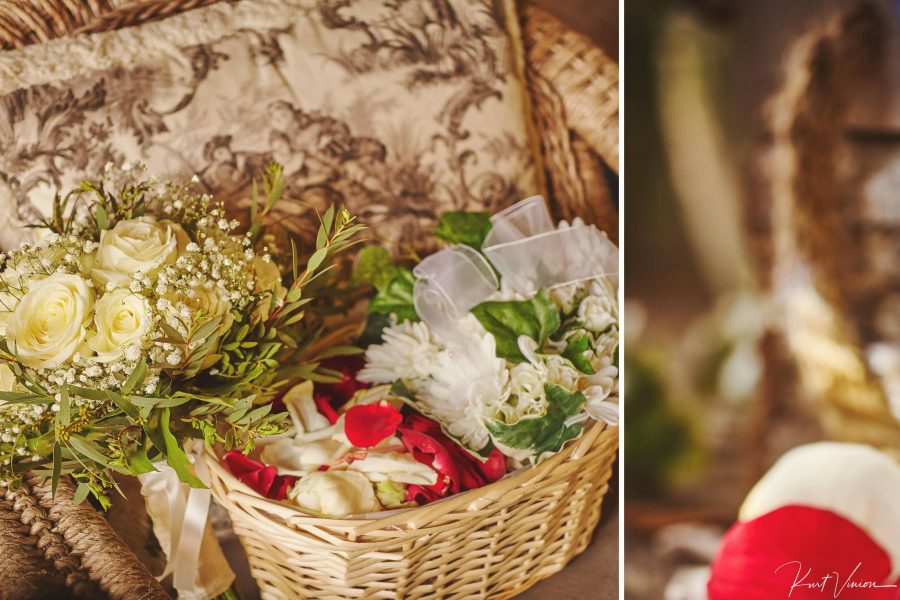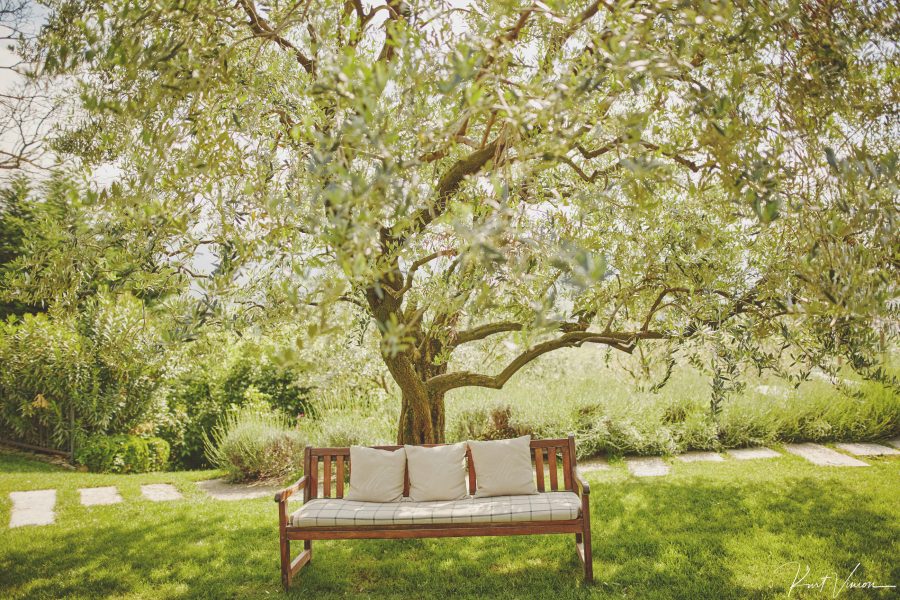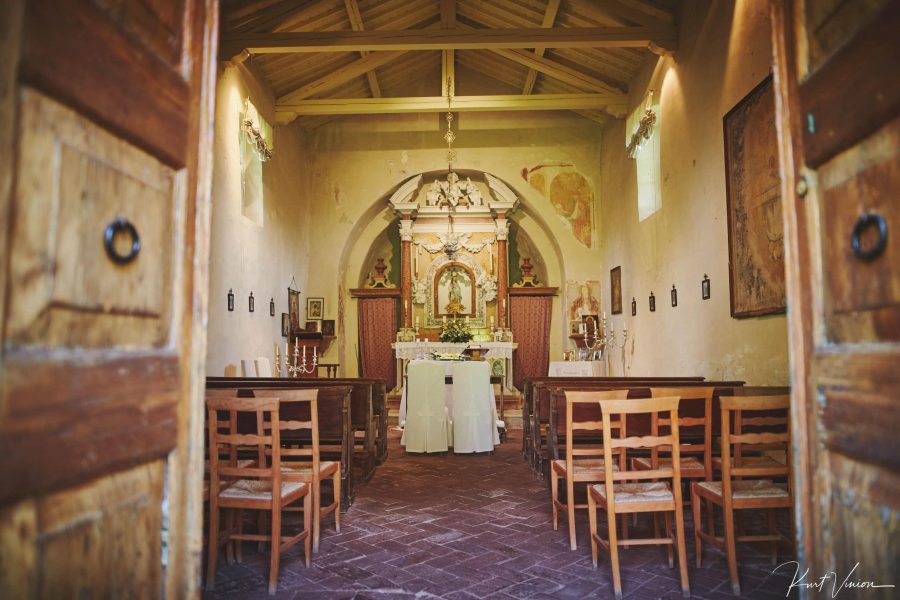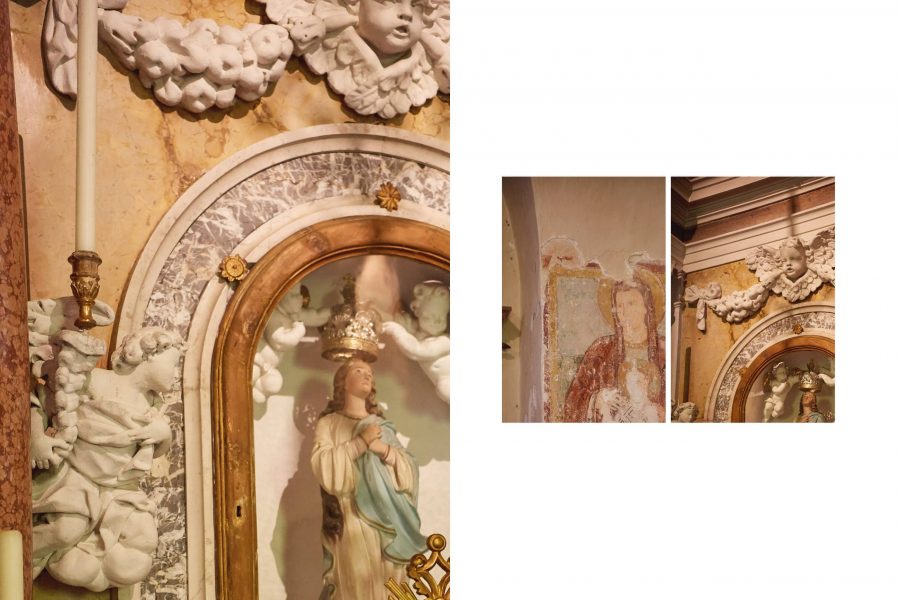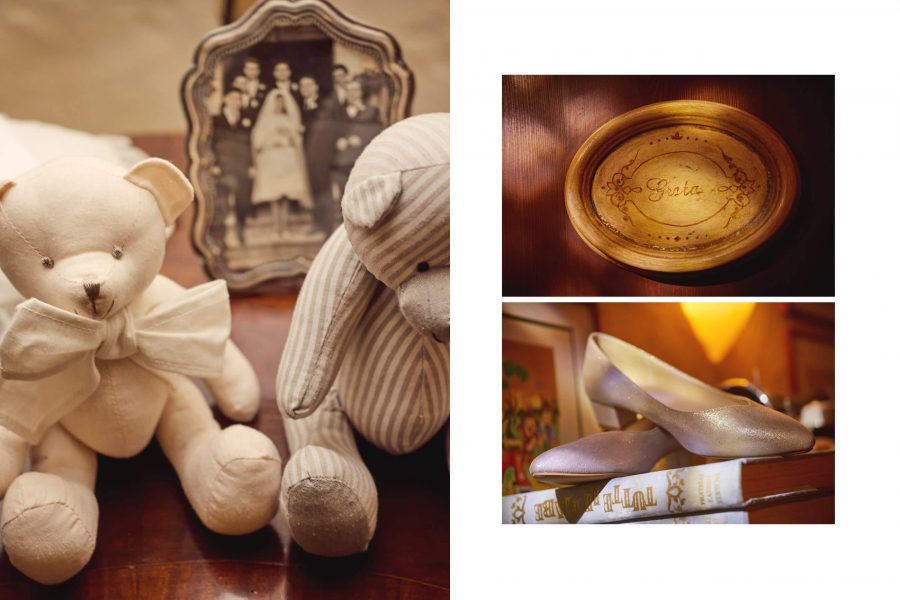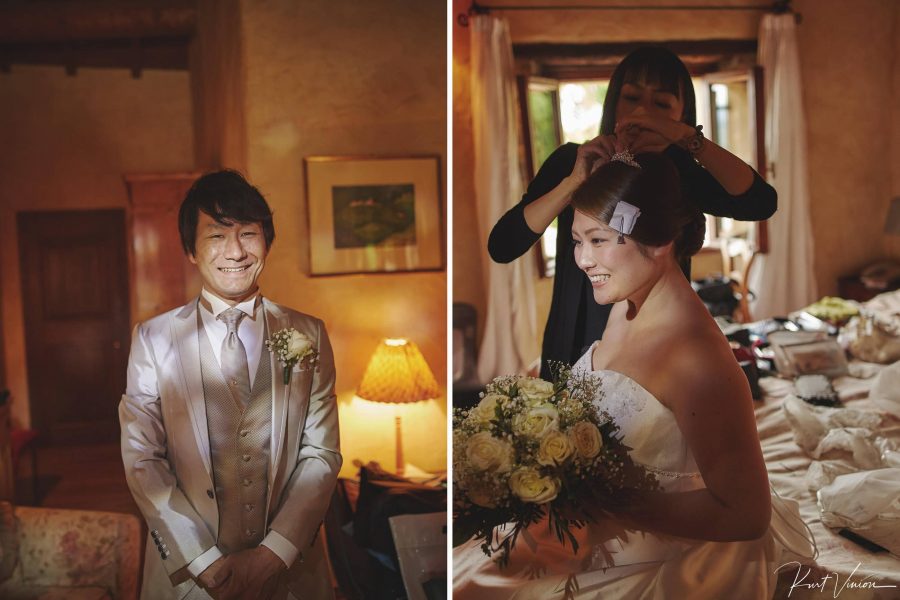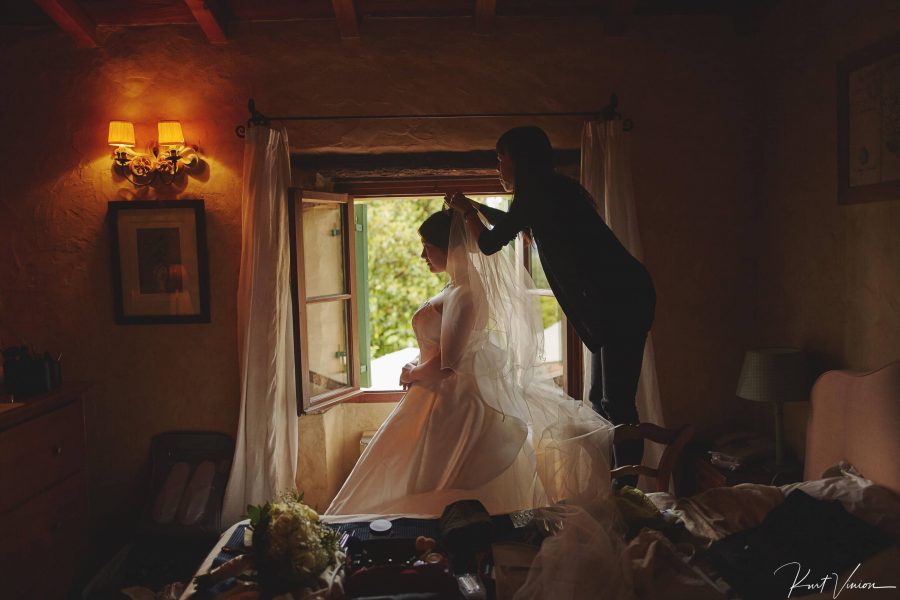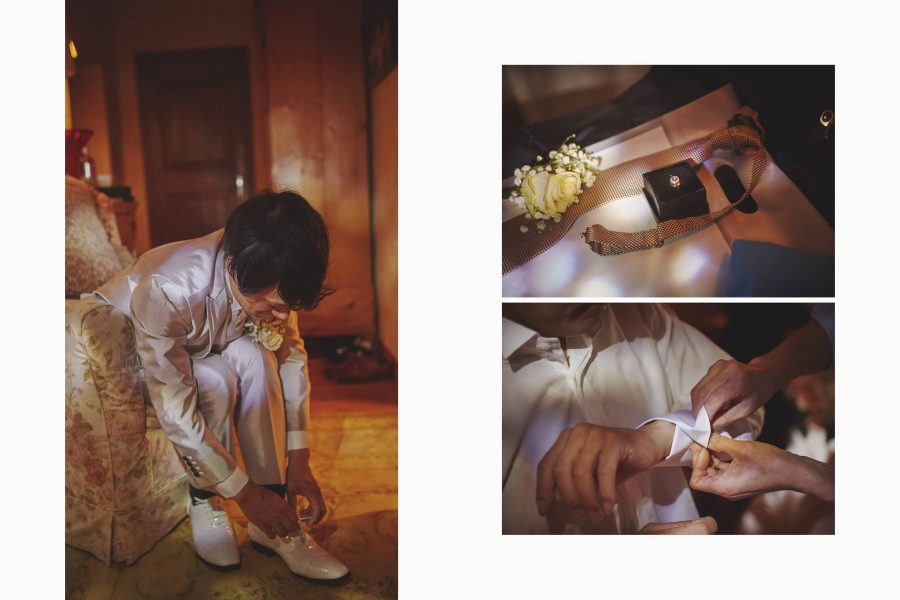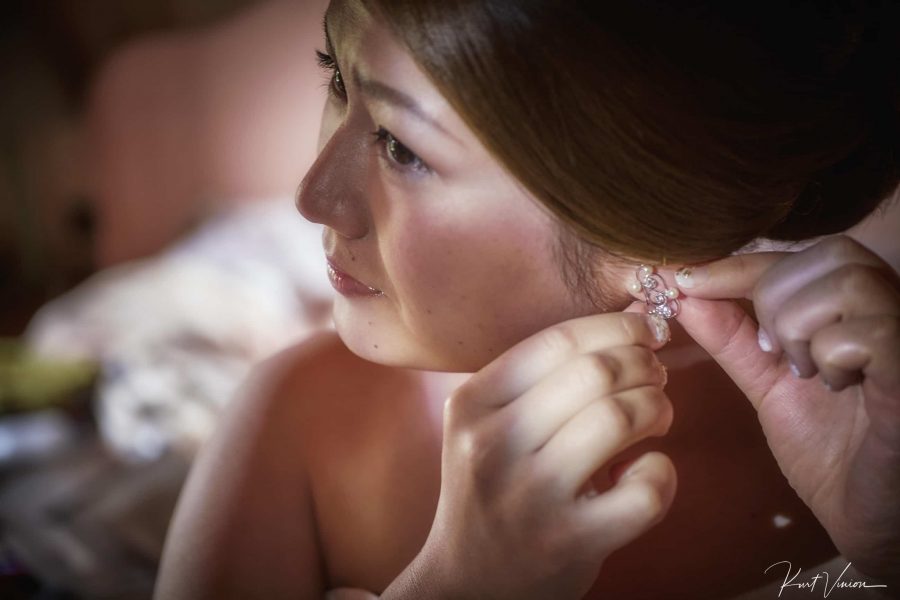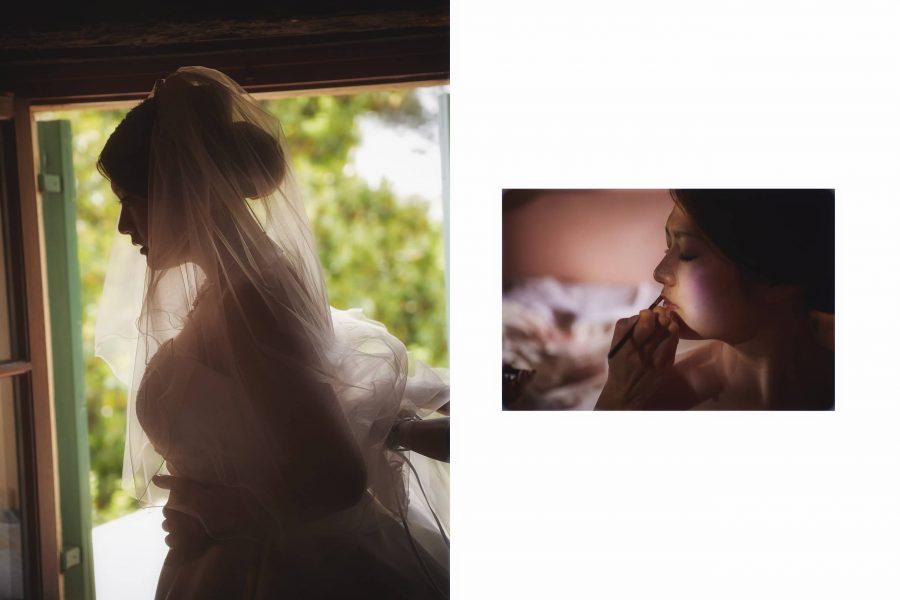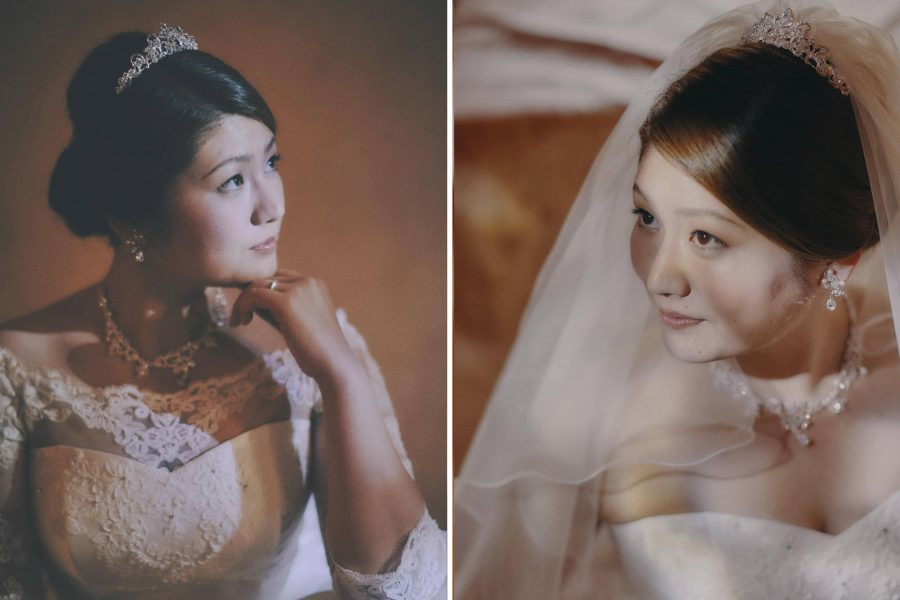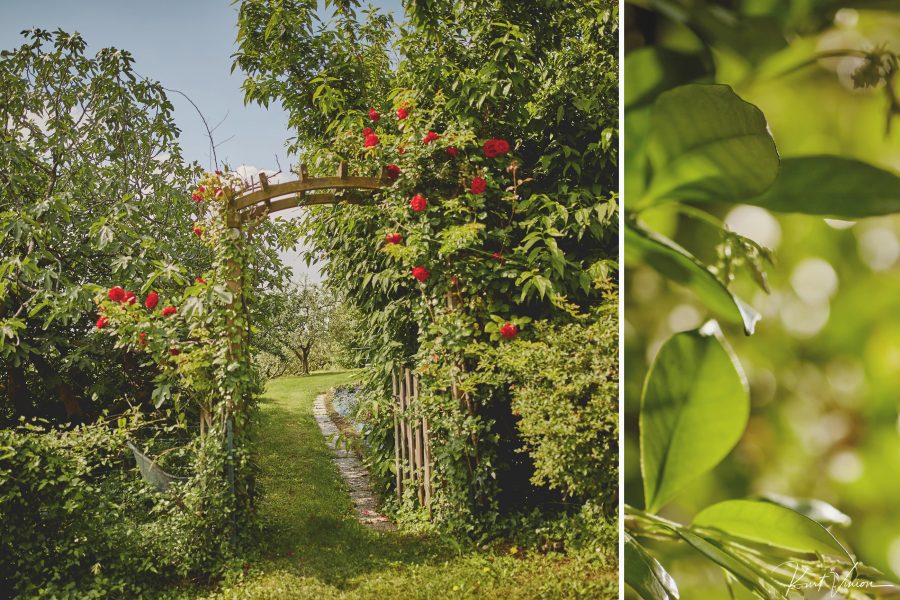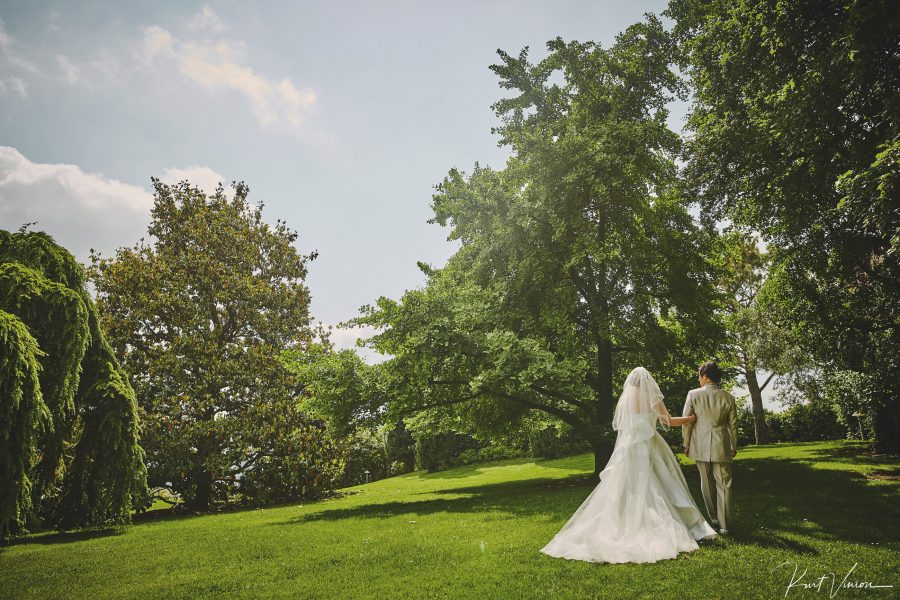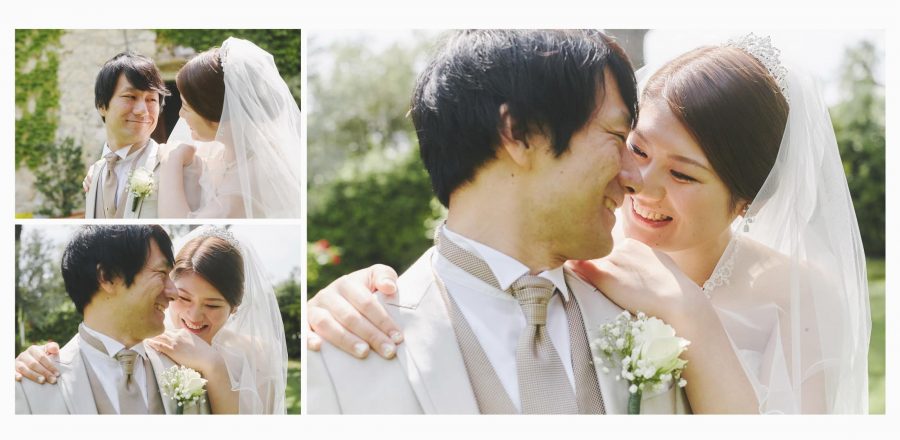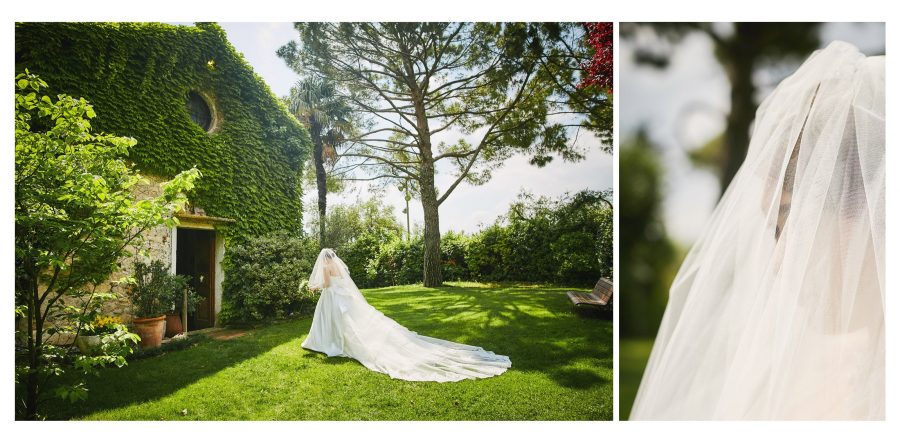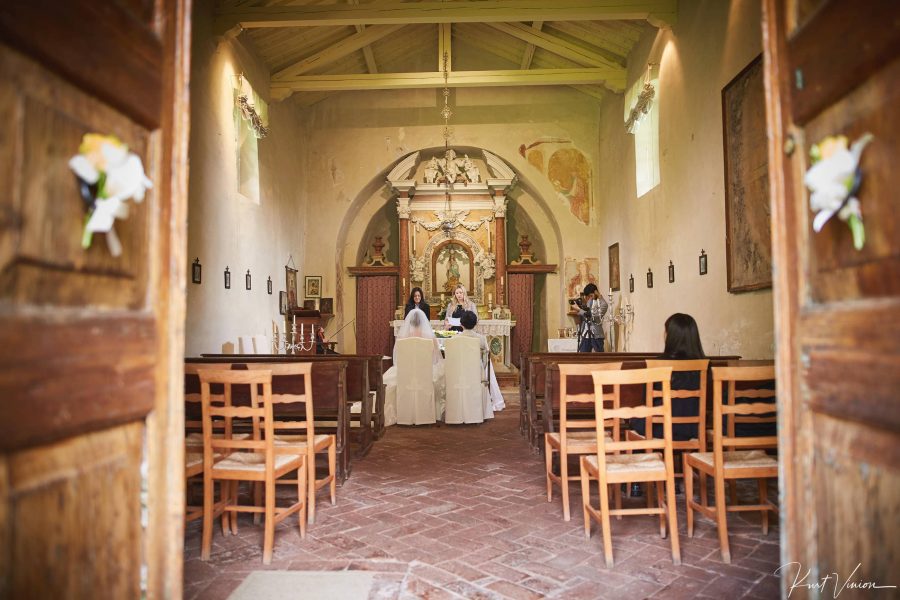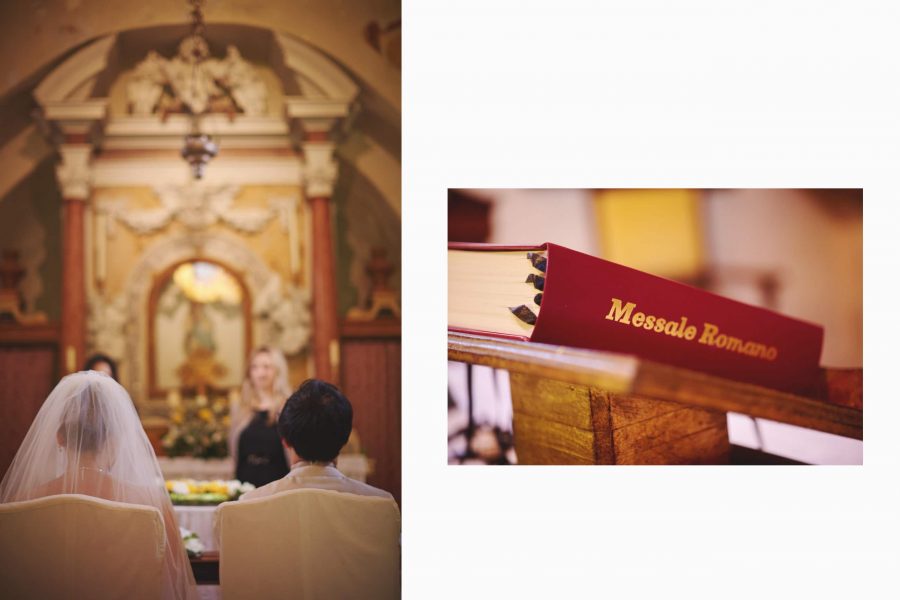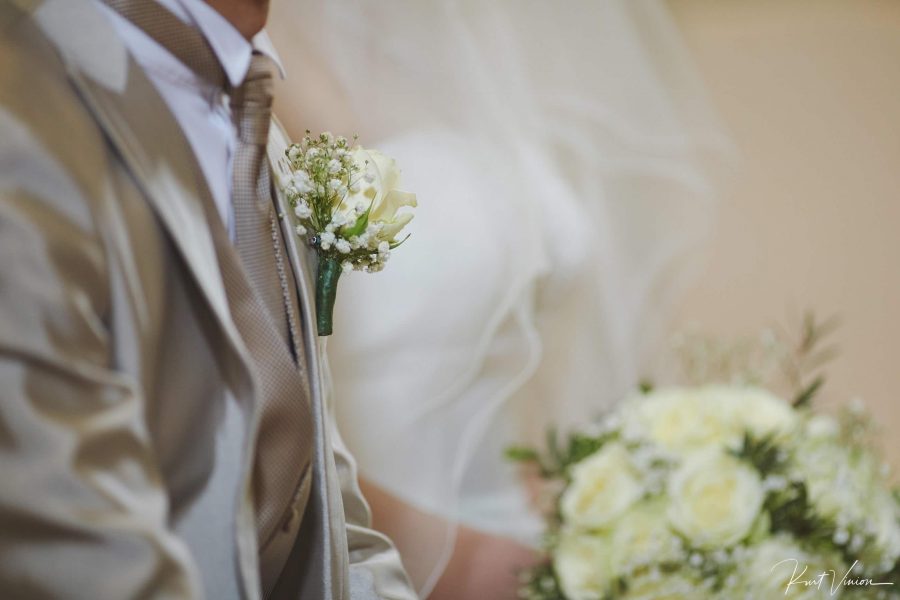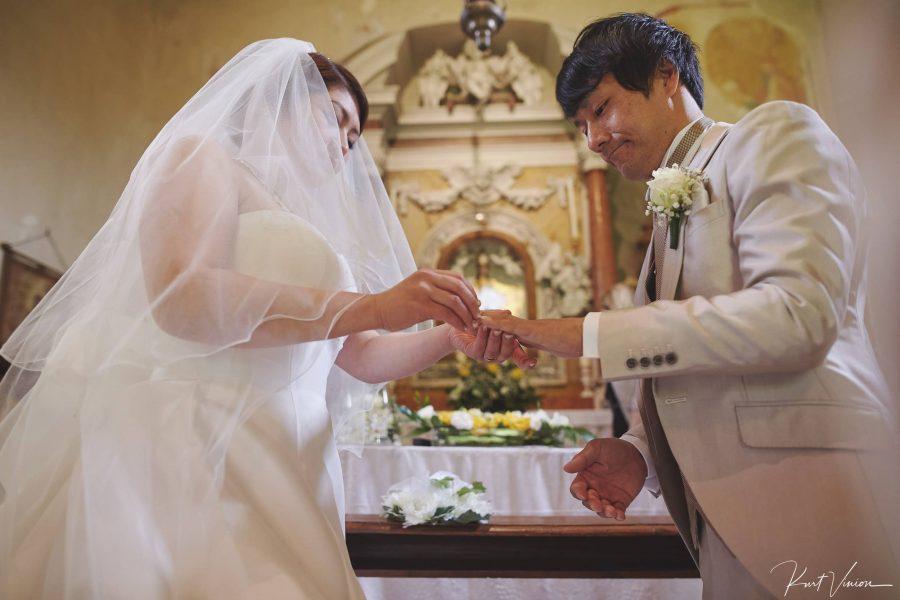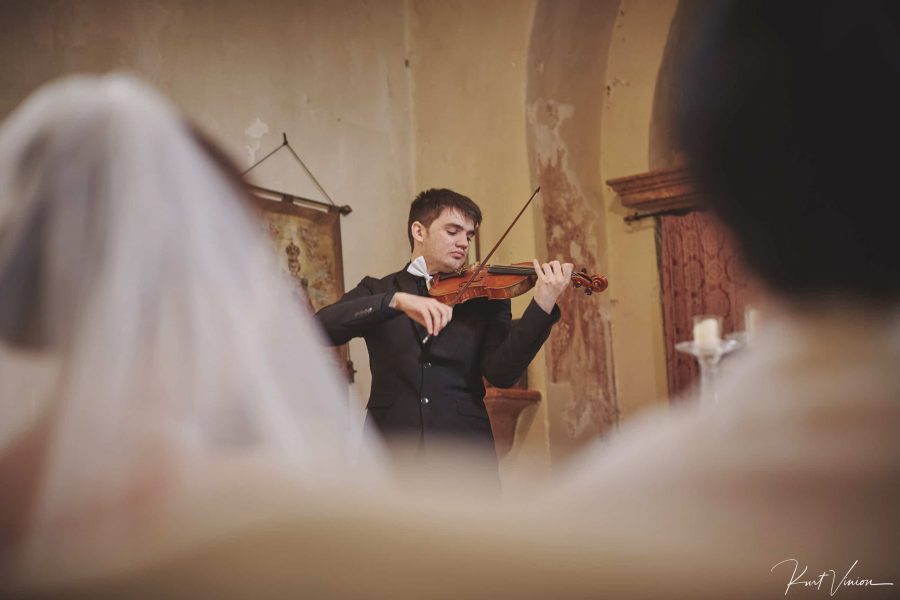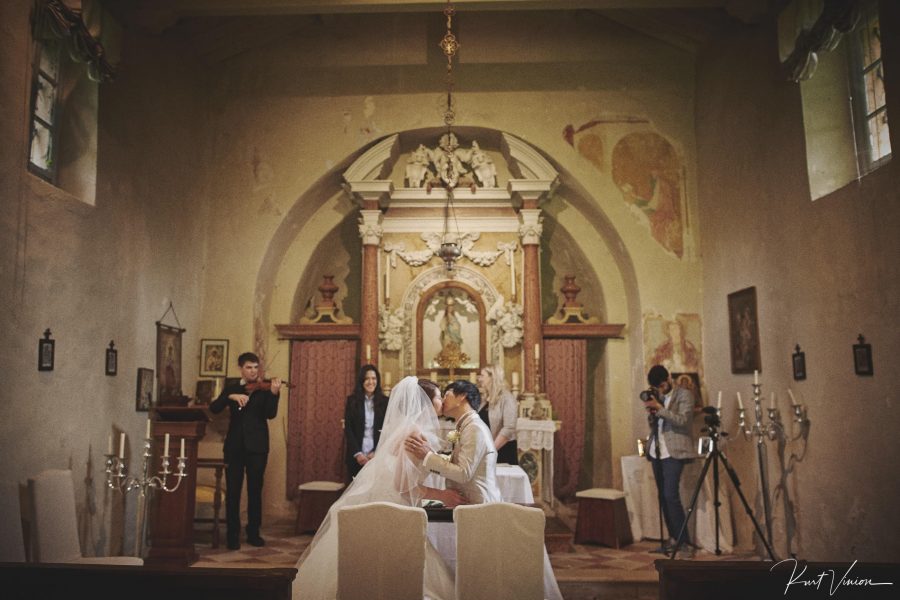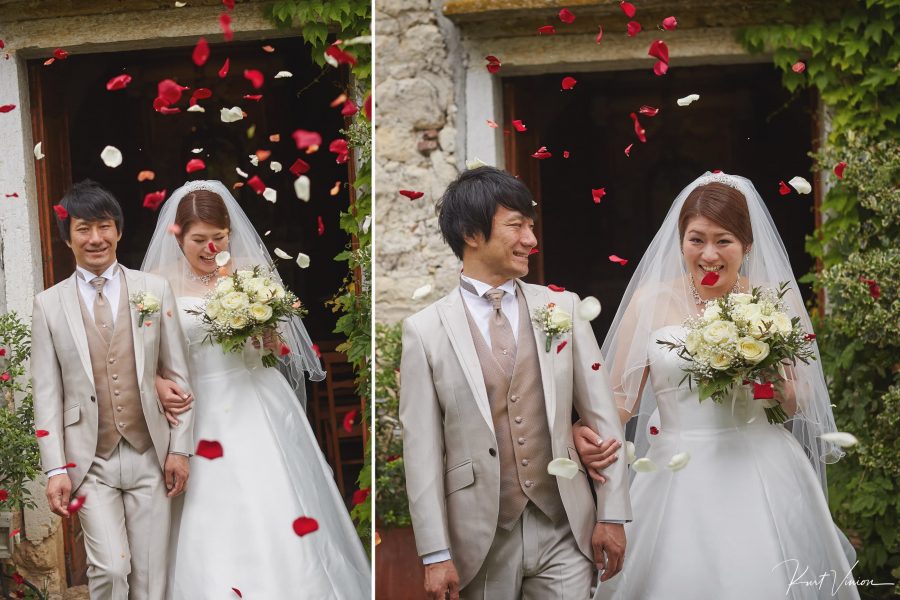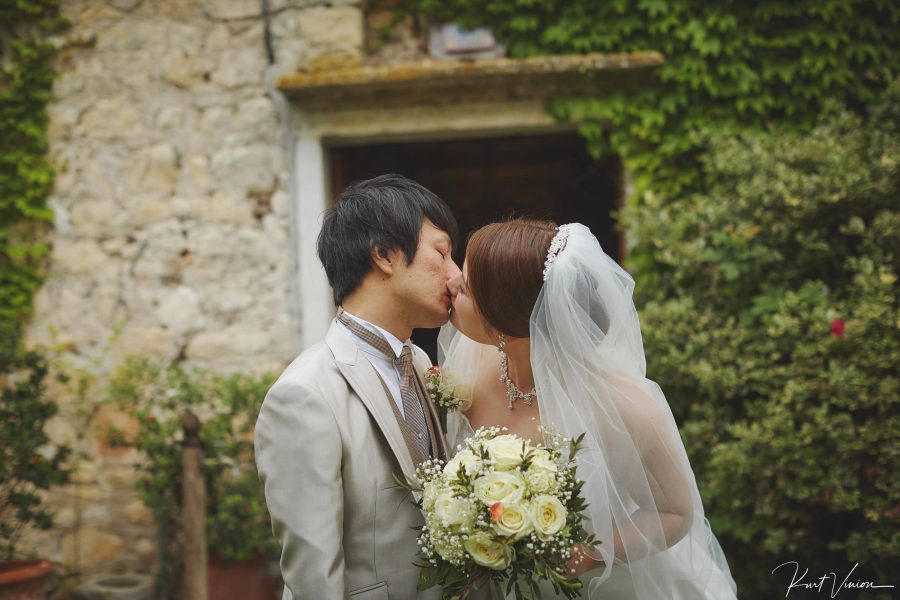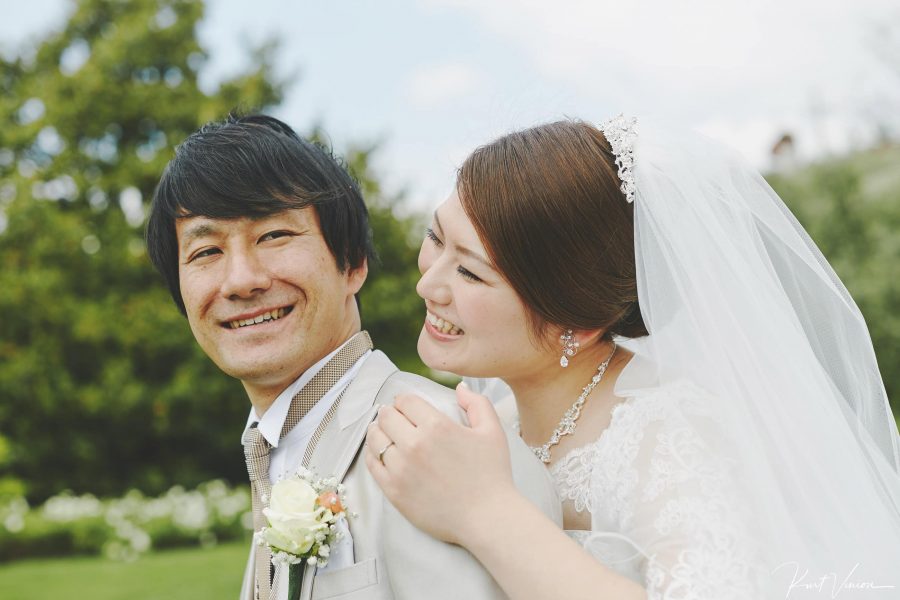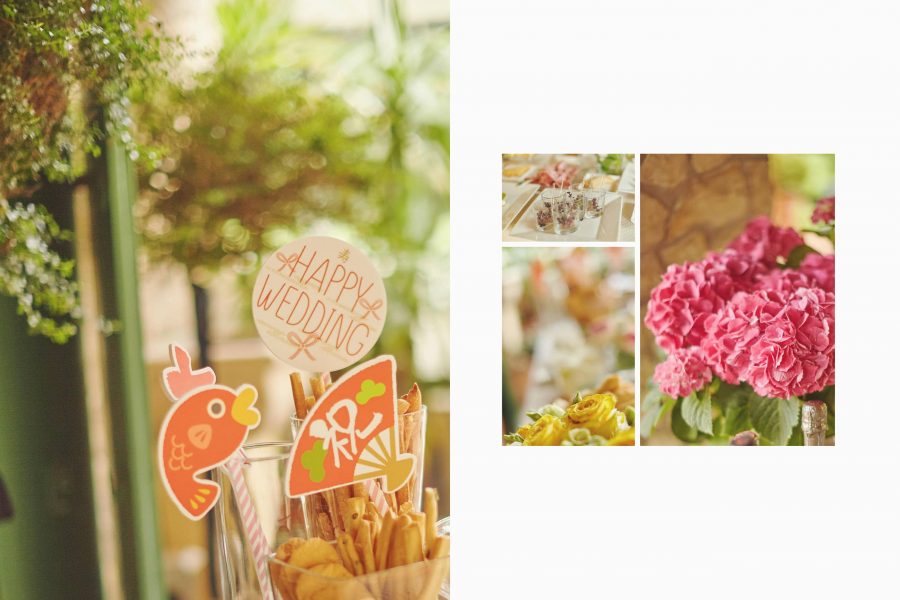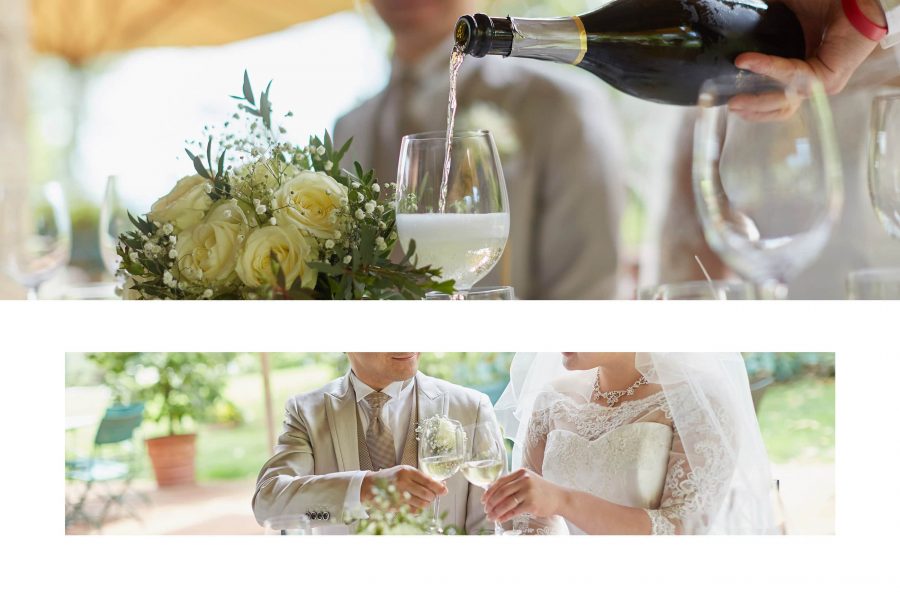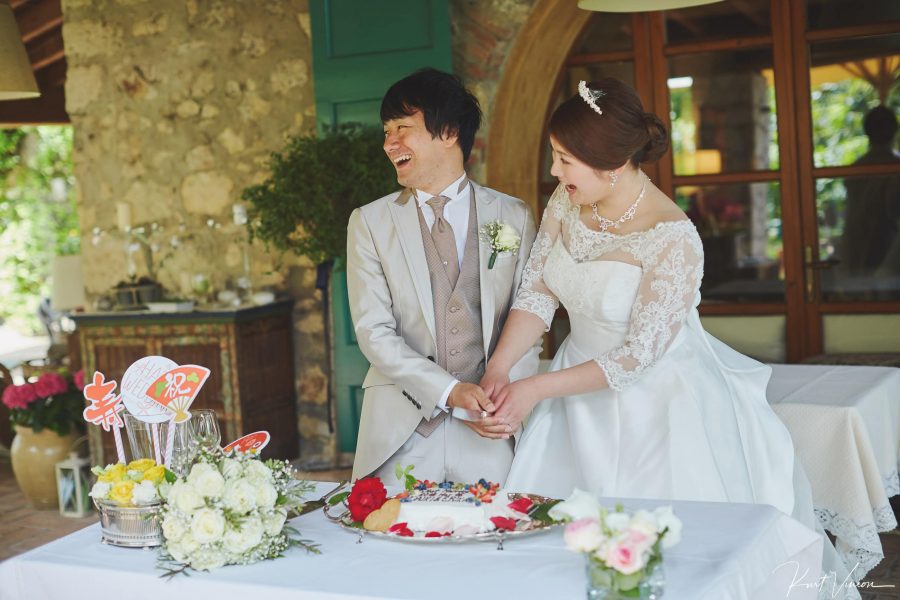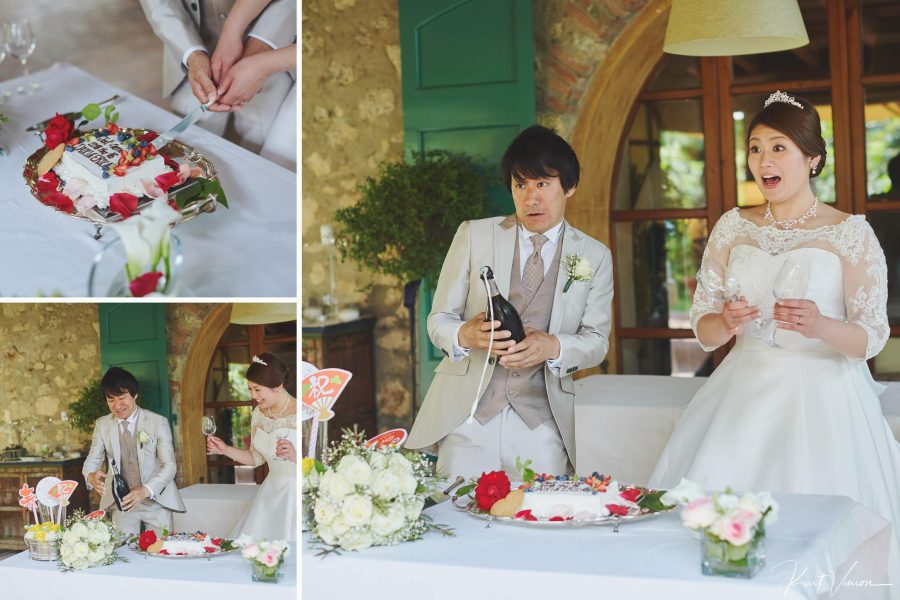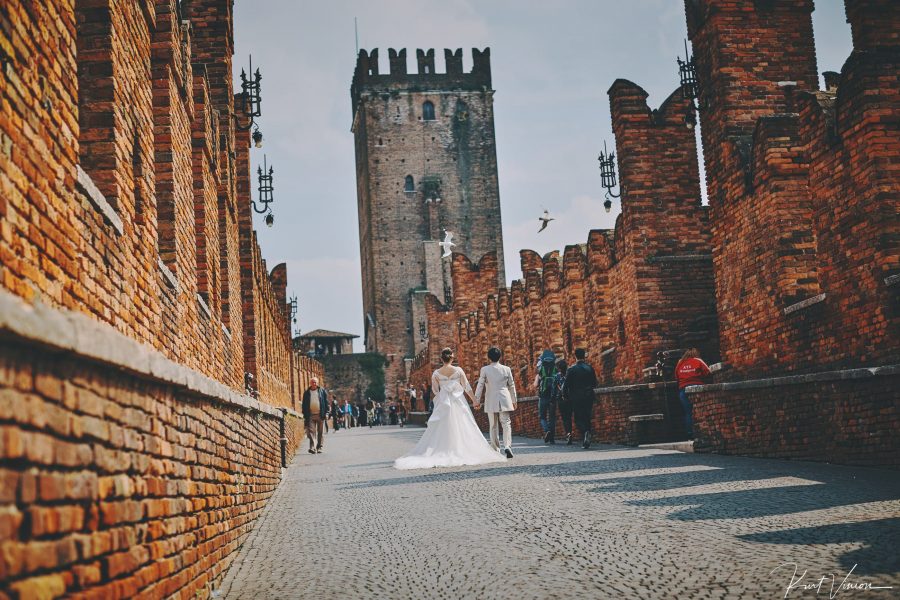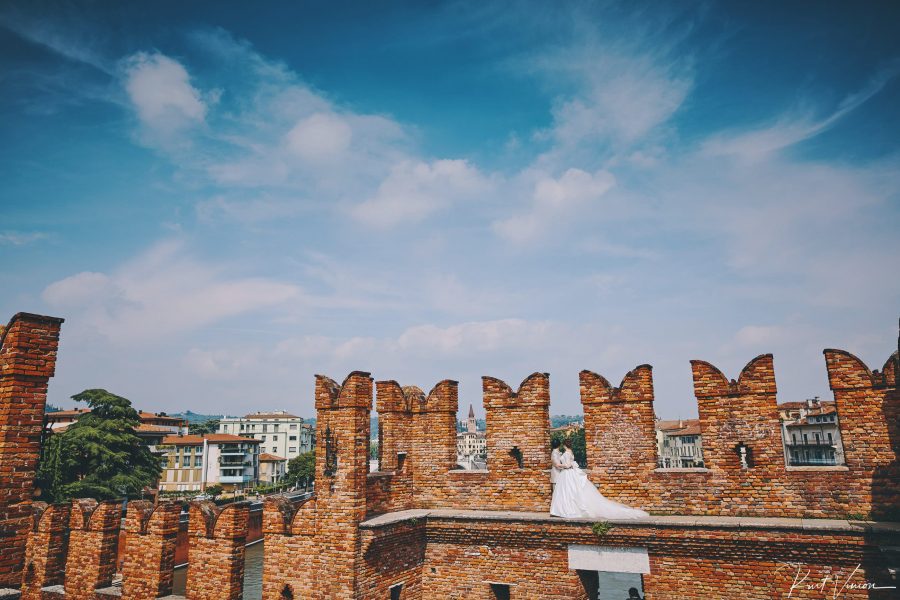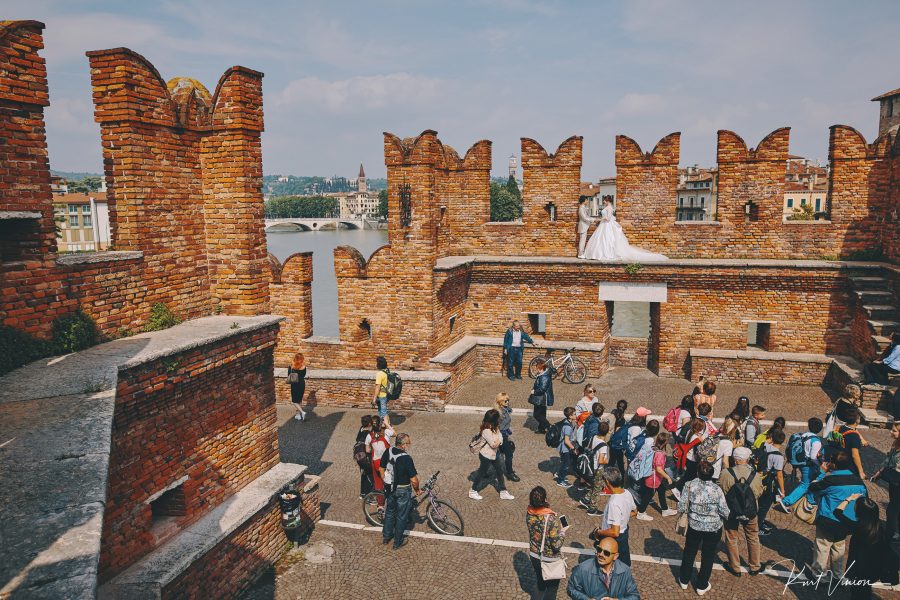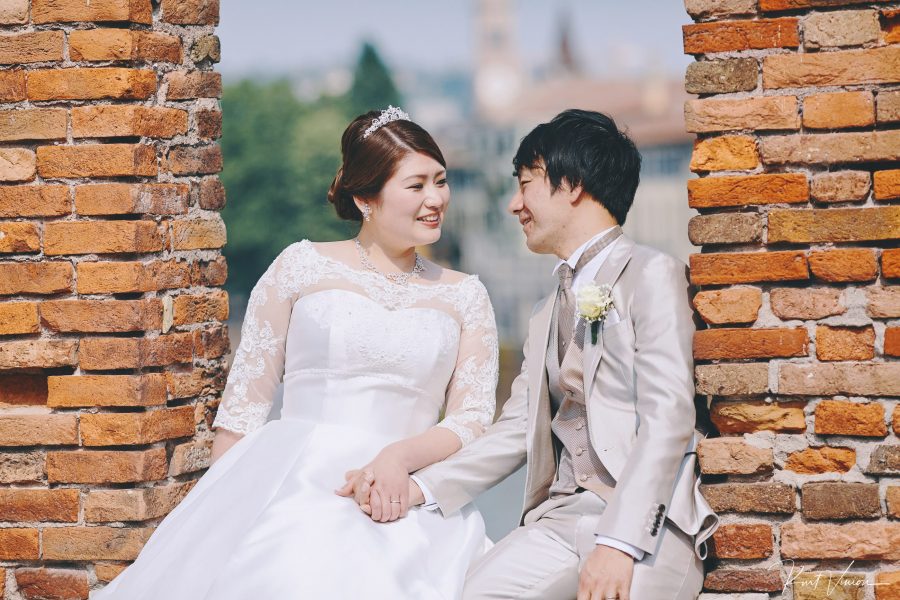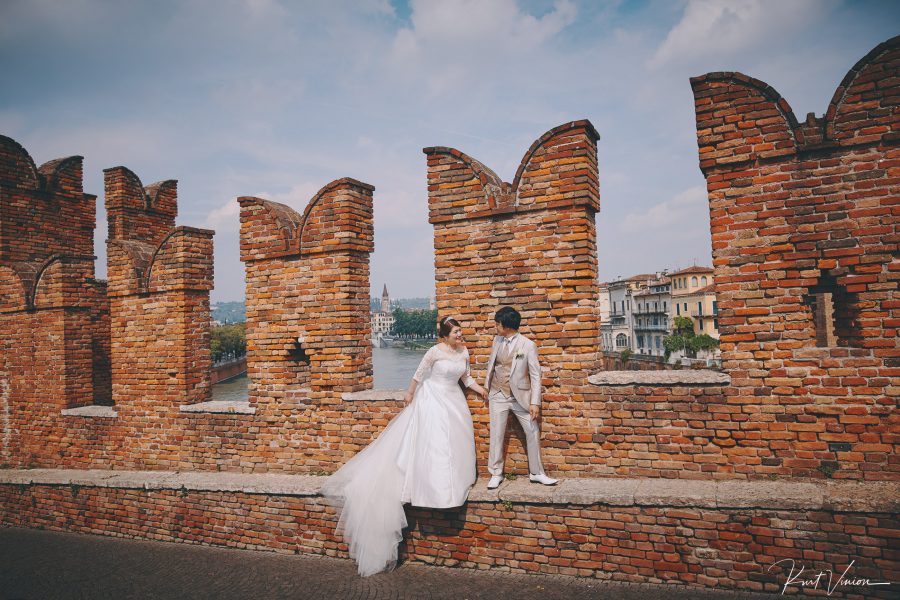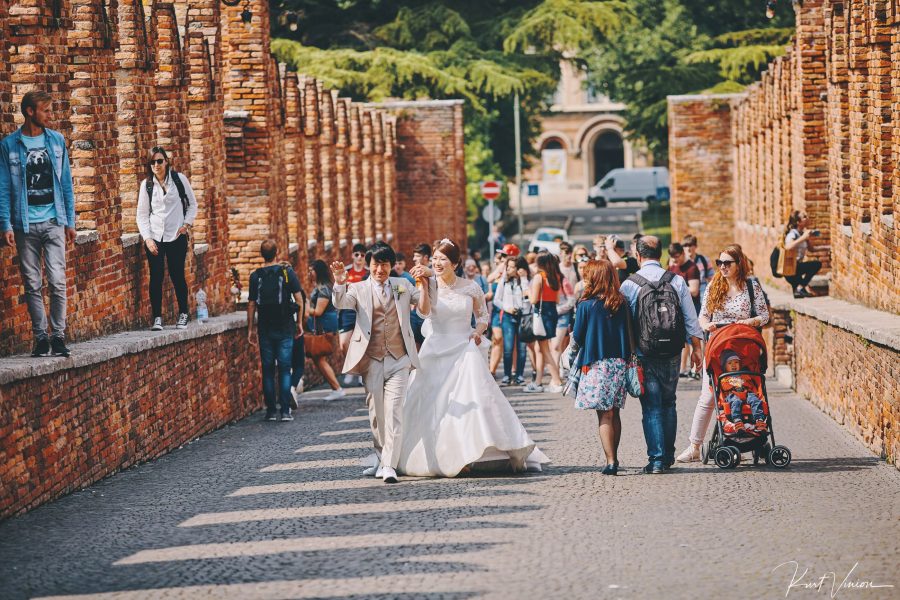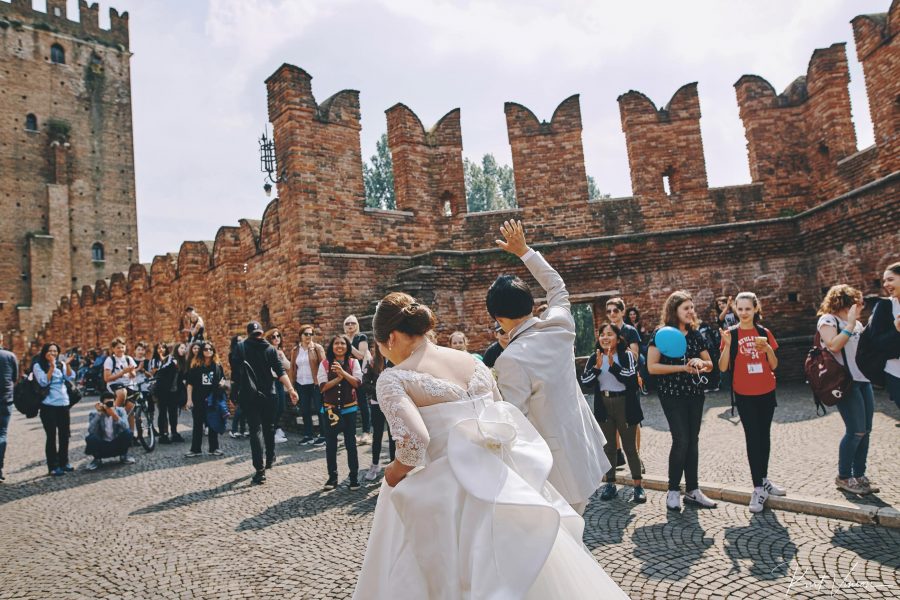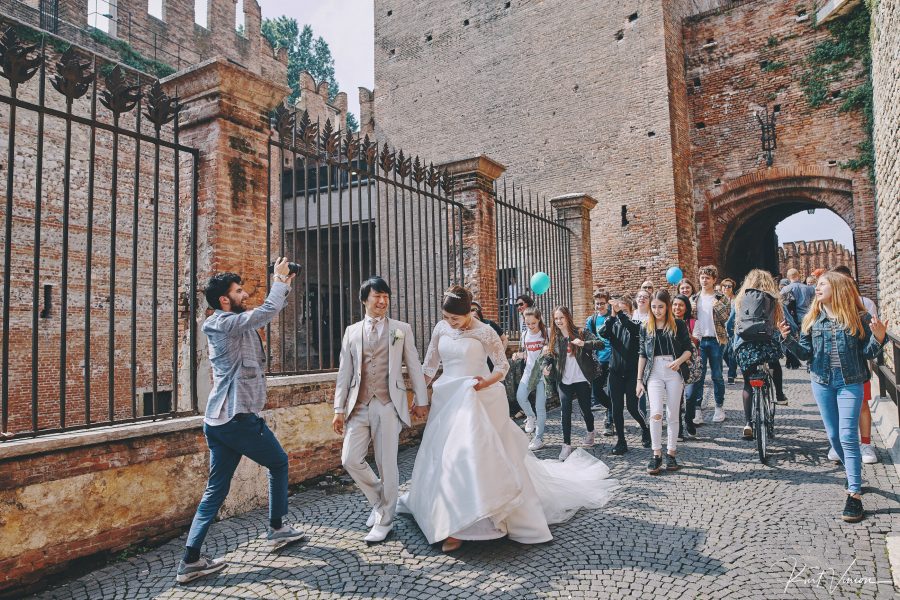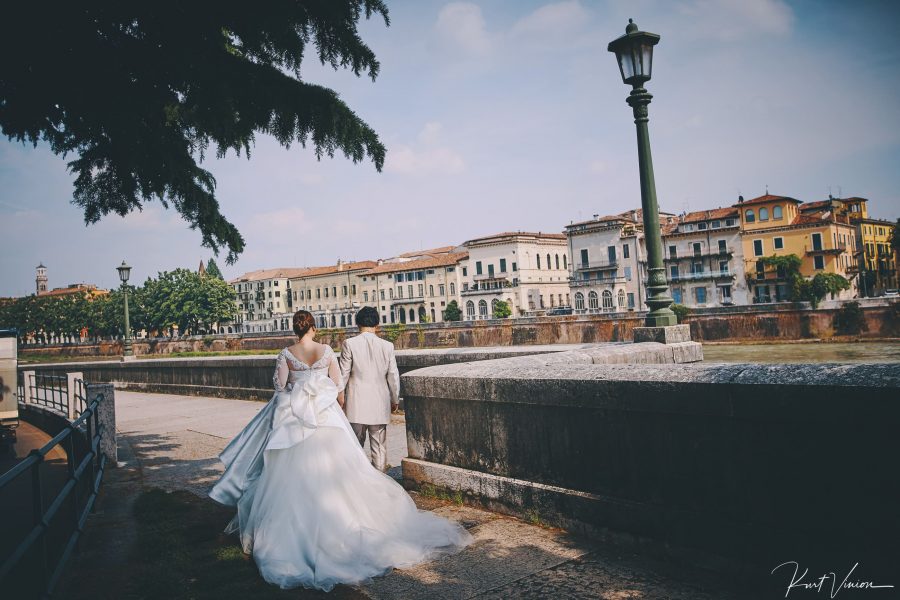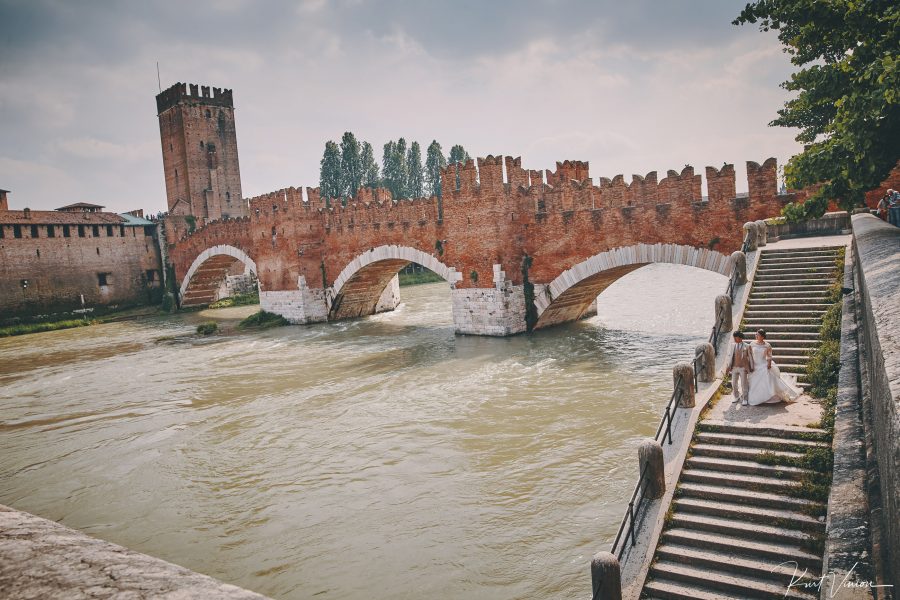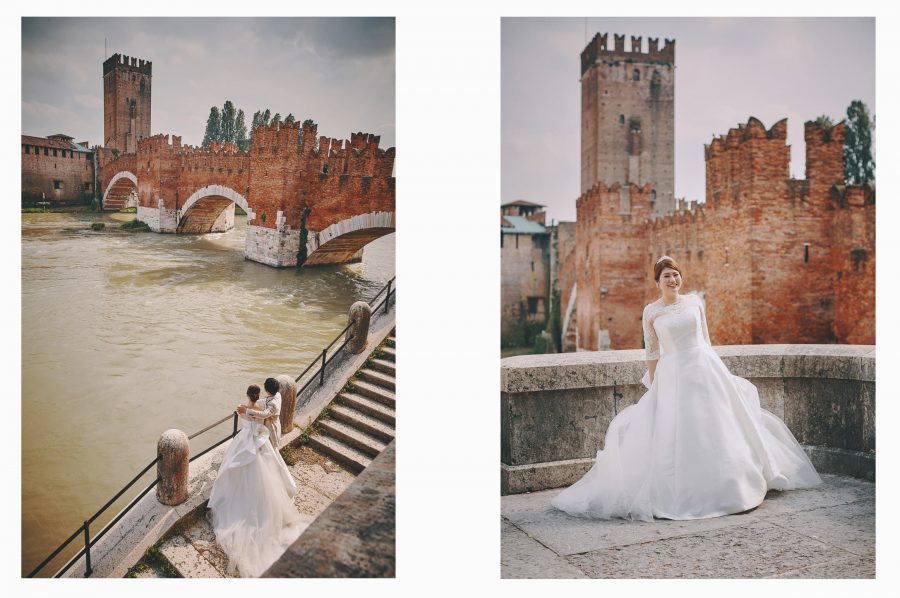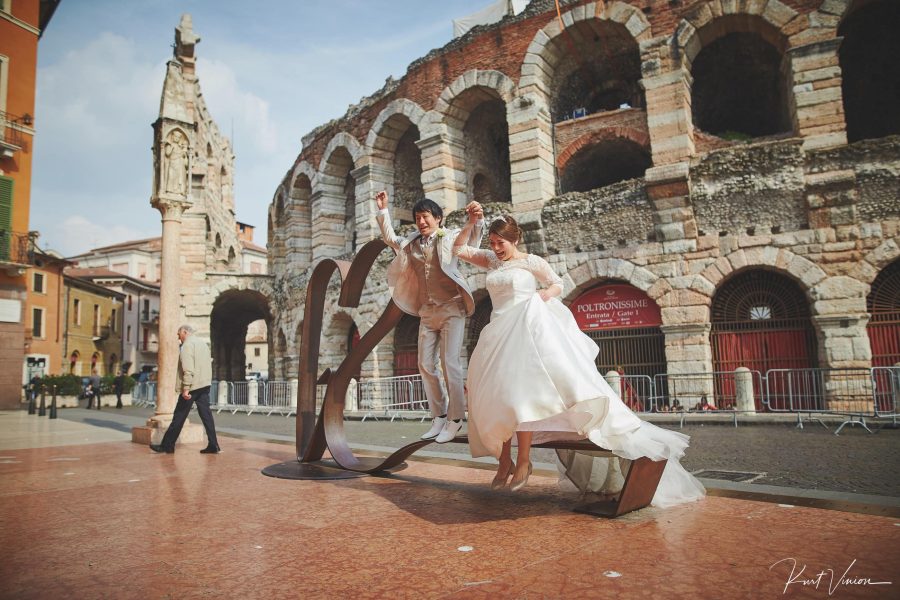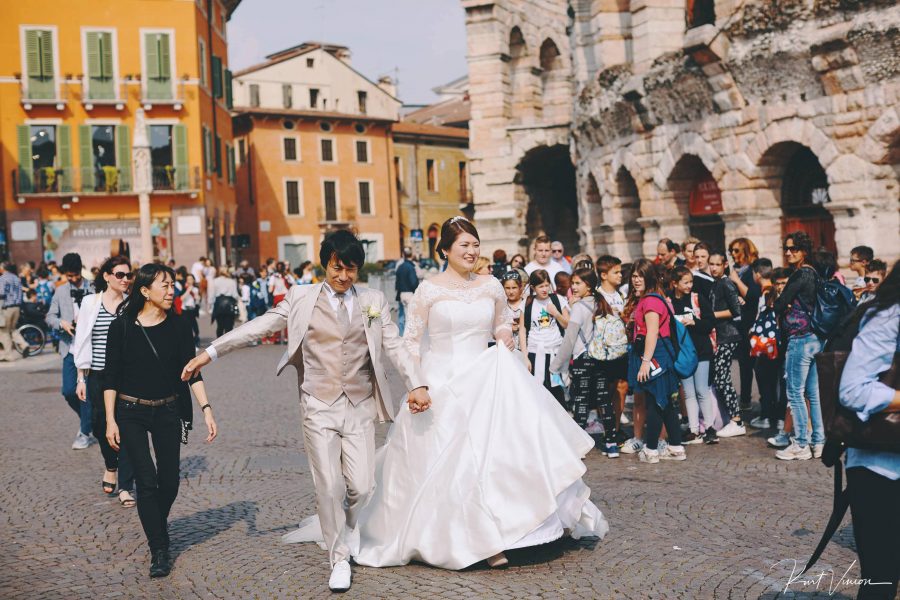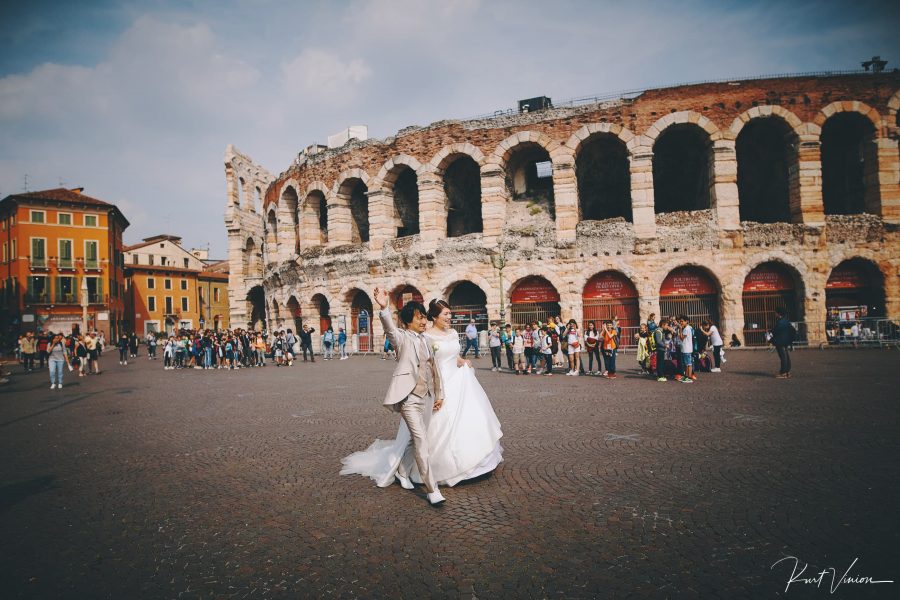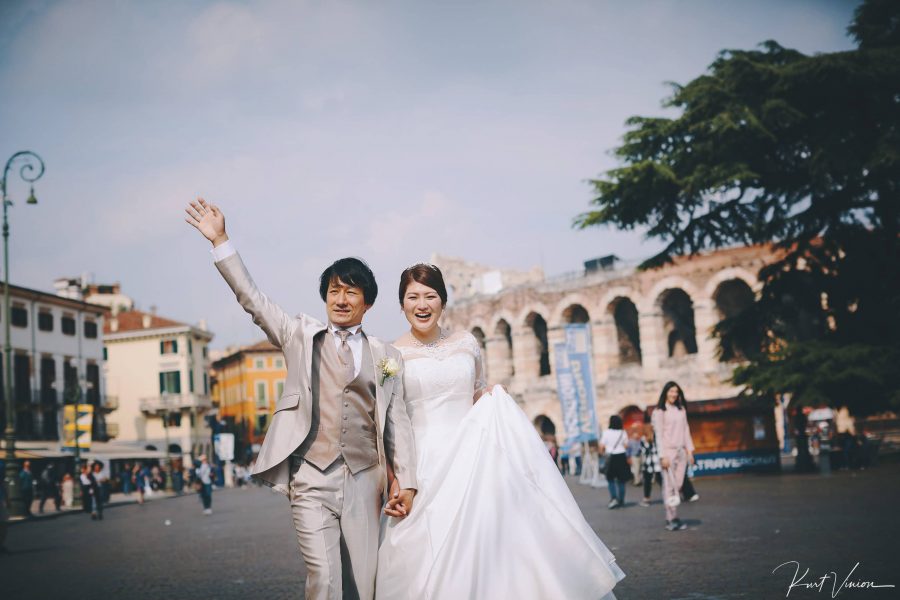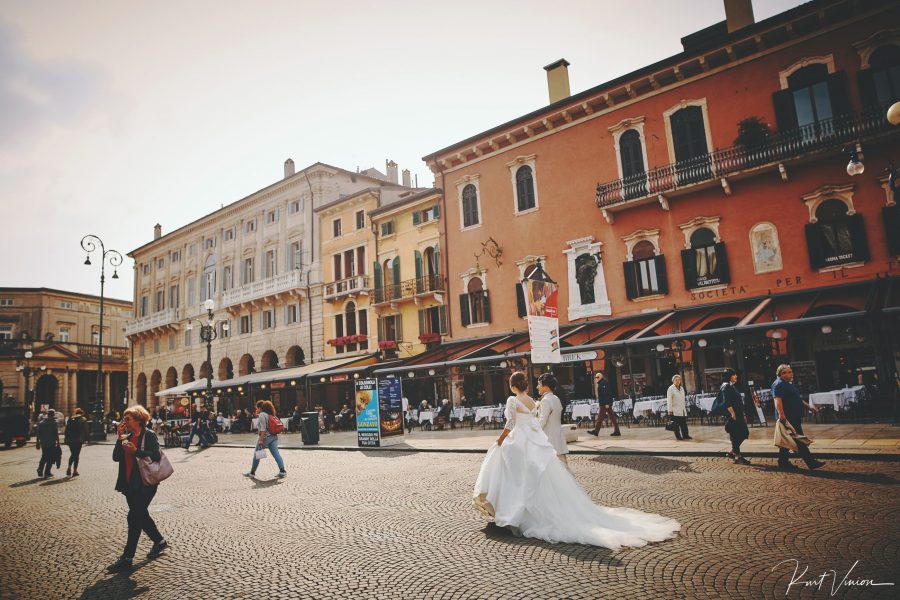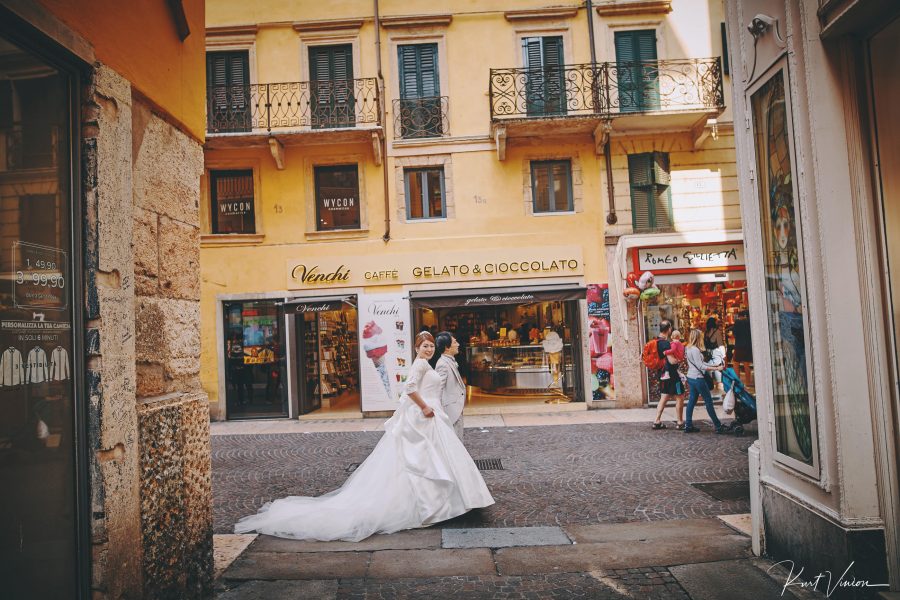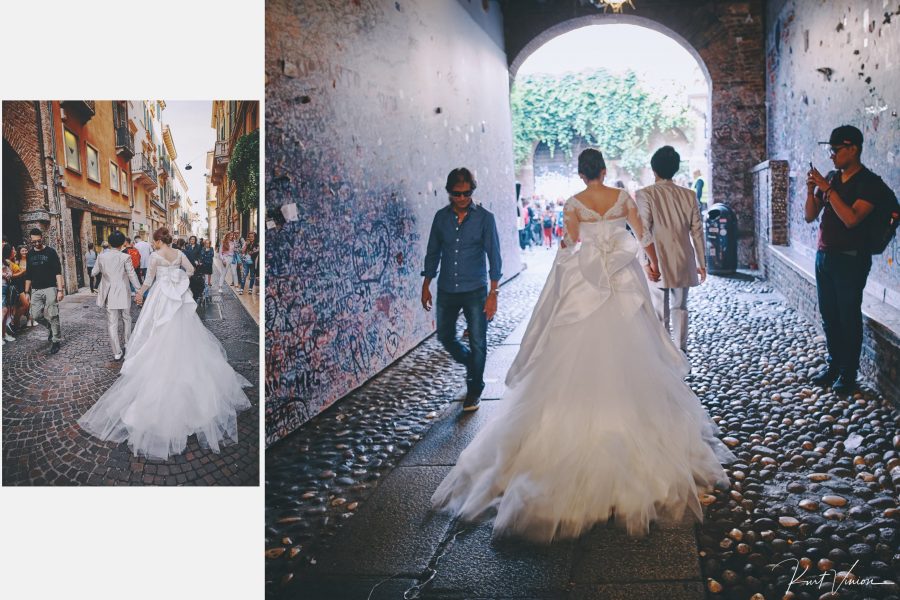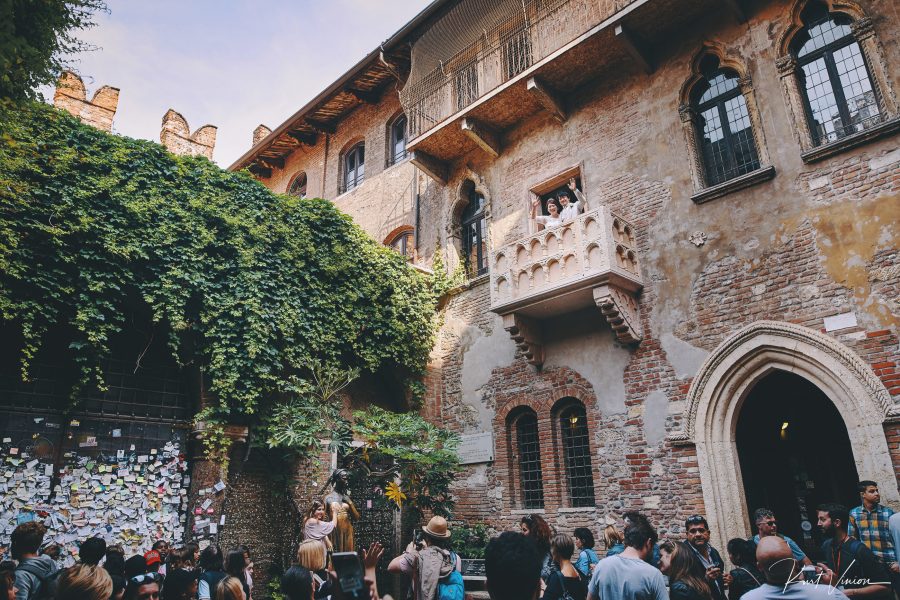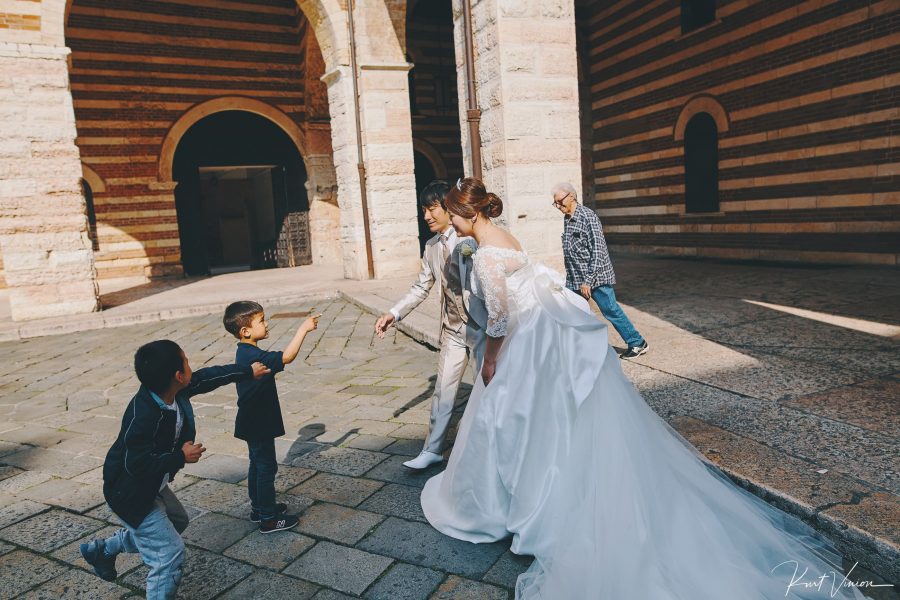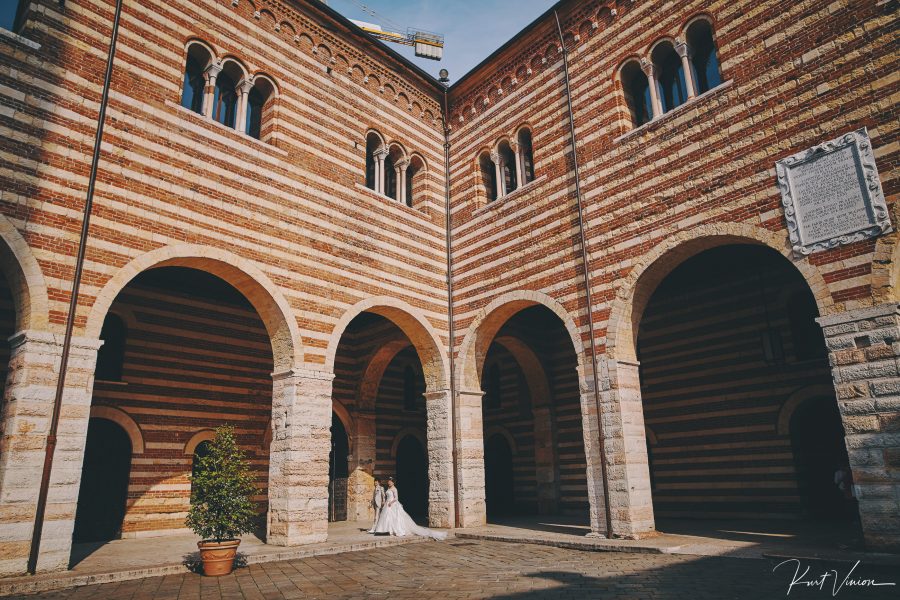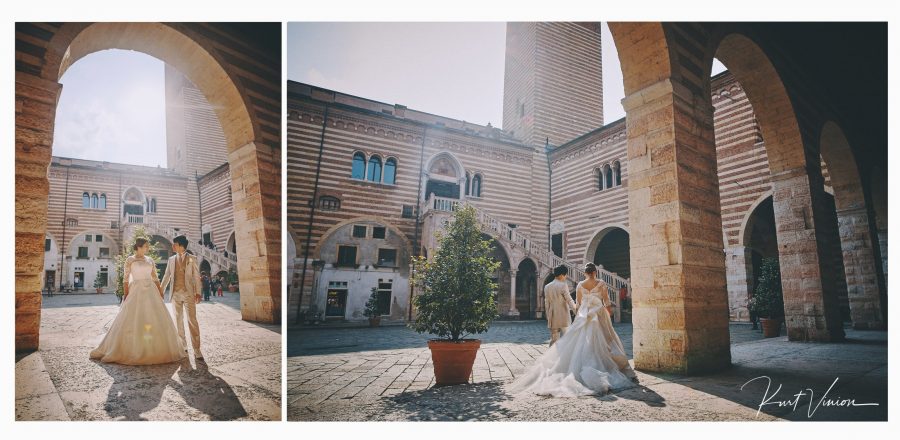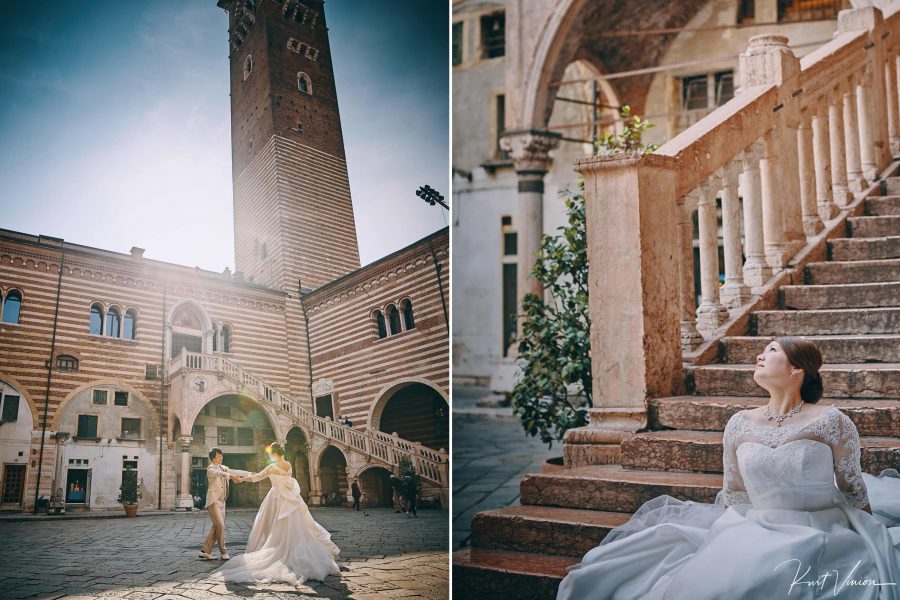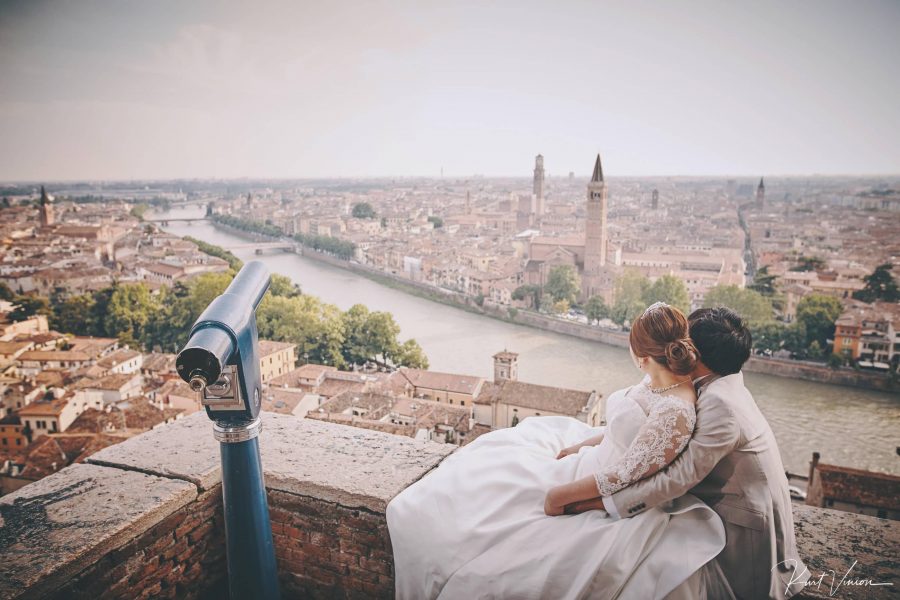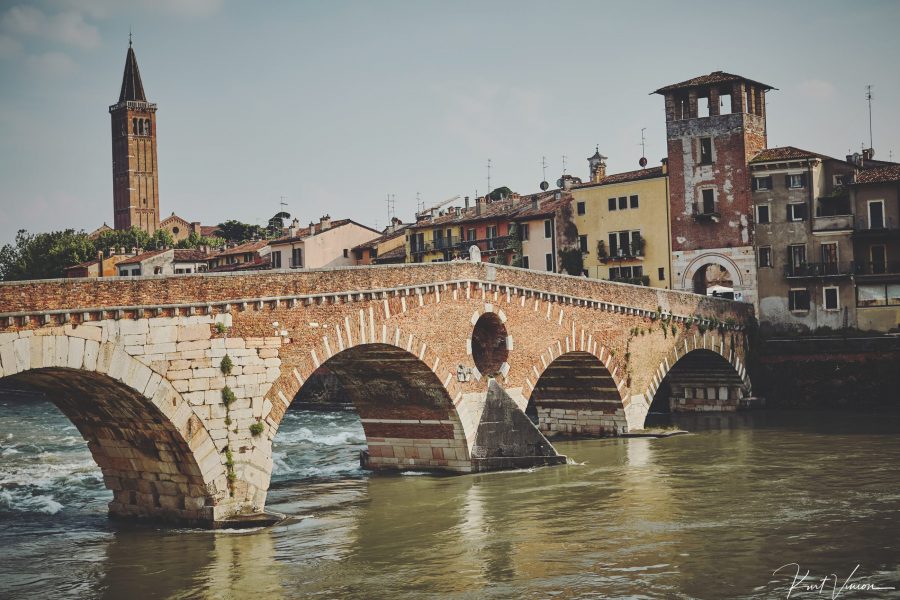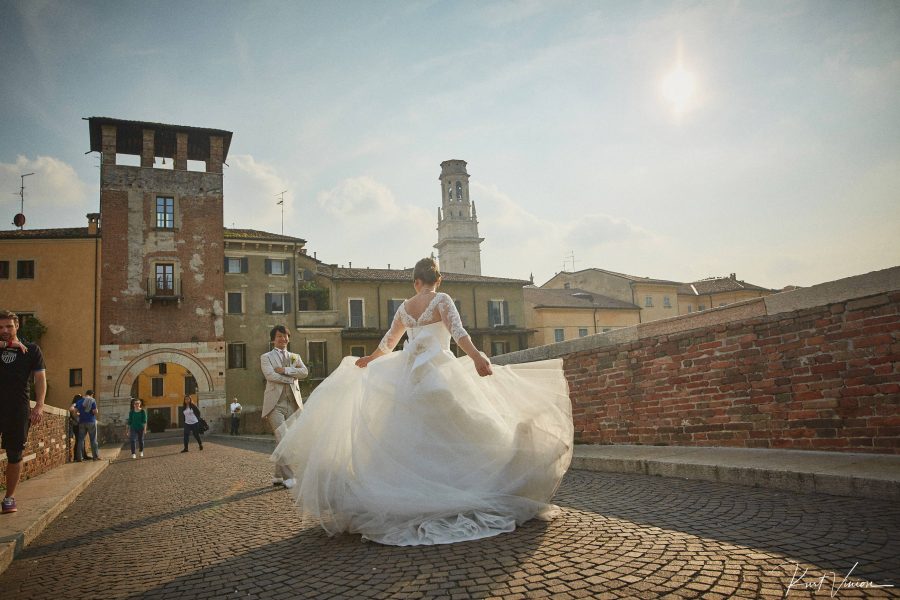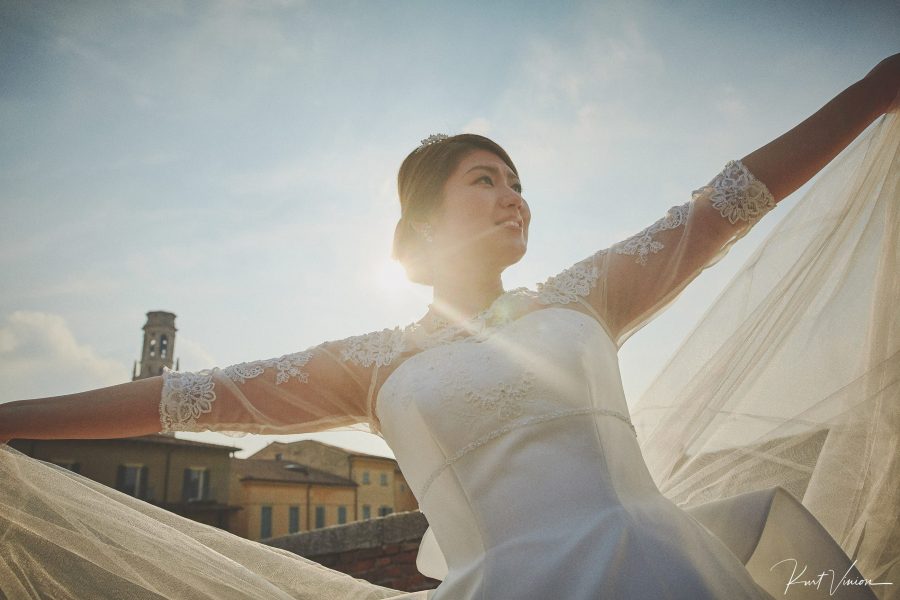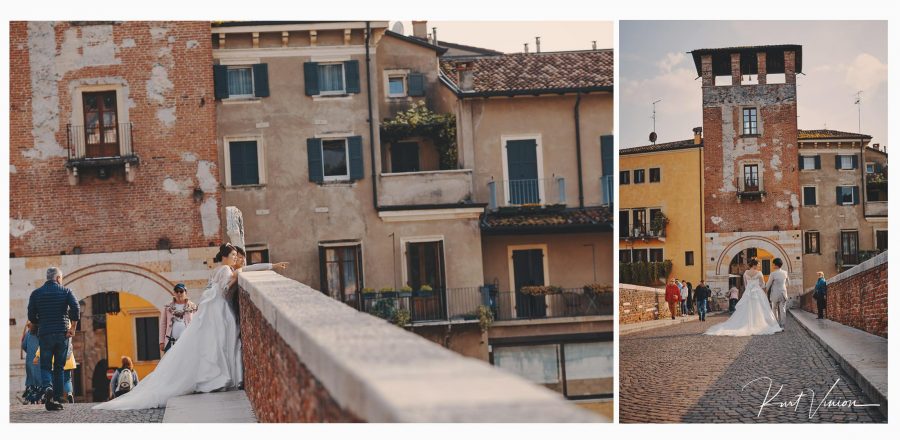 Weddings in Italy, Wedding Photographer available in Italy, Italy wedding photography by Kurt Vinion
To have us capture your beautiful wedding day or your fabulous pre wedding or E-session simply contact us here for our latest brochure and info.
American photographer Kurt Vinion has been providing the very best in couple photography in Prague since 2008. Widely experience and well known for his creative & artistic use of light he can create beautiful, intimate and authentic images that will blow away your family & friends and will be enjoyed for a lifetime. Kurt does not just take a picture he captures beautiful moments that will be cherished. Available anywhere you wish to go. Contact us today for your wedding & pre-weddings photography needs.