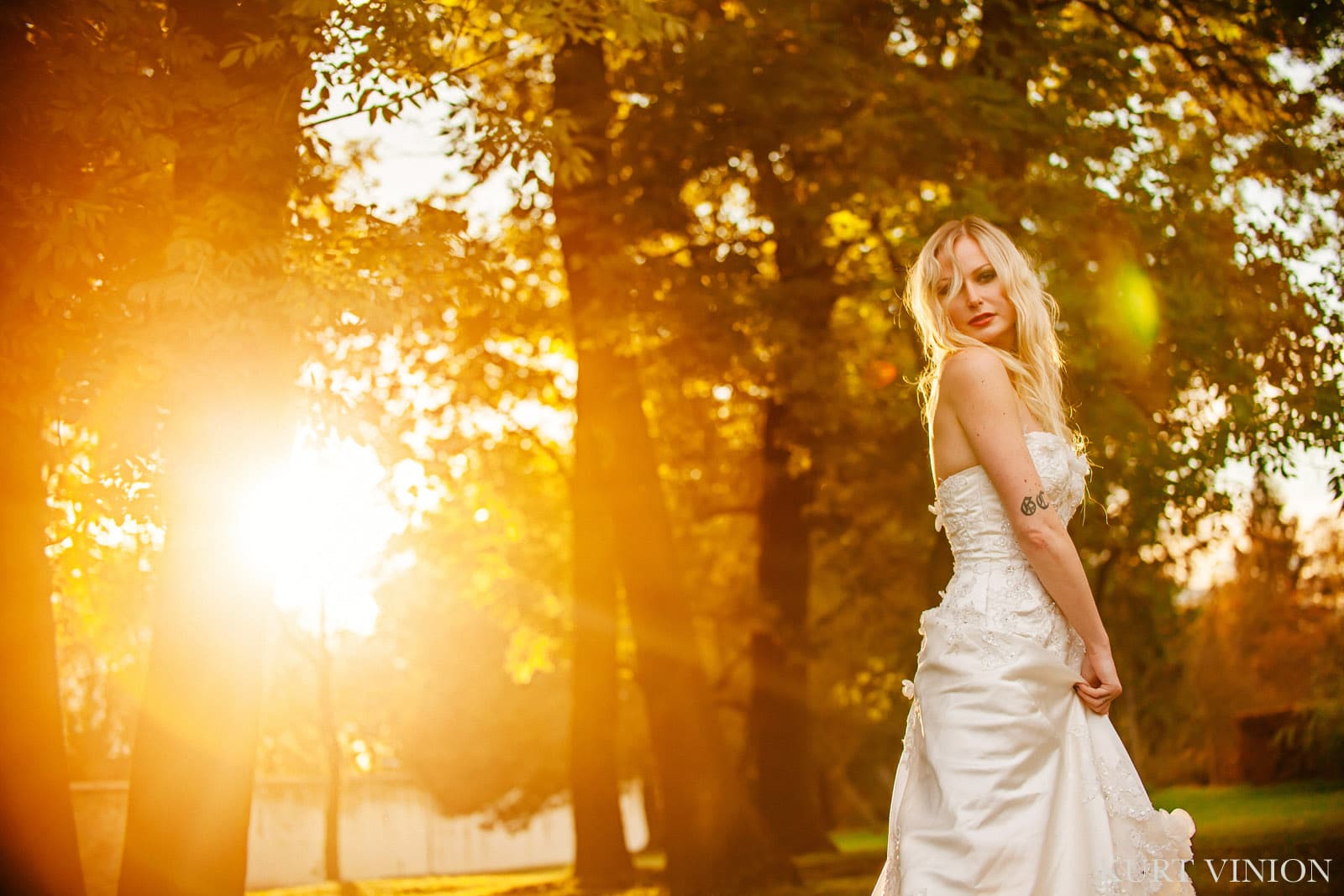 bridal portrait session Prague / Martina's lifestyle portraits
Introducing the lovely Martina – a truly stunning Rock n Roll bride with a sense of style that is all her own. She is also a talented artist, professional tattooist and model. Originally we were going to do an urban series but as we had one of those gloriously sunny autumn days in Prague where the light was truly gorgeous we decided to change our locations and capture a more simpler, natural, albeit different bridal session.
Portraits that are as much about the brides hip and cool demeanor and ones that capture her very cool attitude always go well with me, but most of my clients demand; Prague! As Martina lives here that was not necessary. Sadly our session was over almost as soon as it started as we only had about 2 hours for her session, but that was ok. We, as my American colleagues would say, 'killed it' which means we had a highly successful session.
BTW for those who are wondering – these images and the flares that you see are all natural – no photoshop tricks…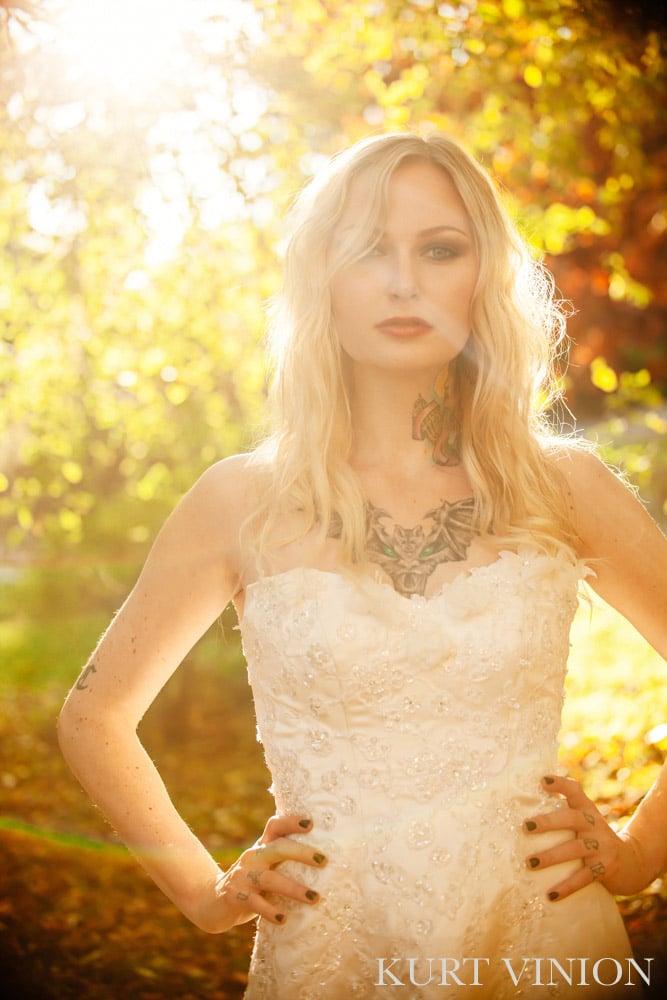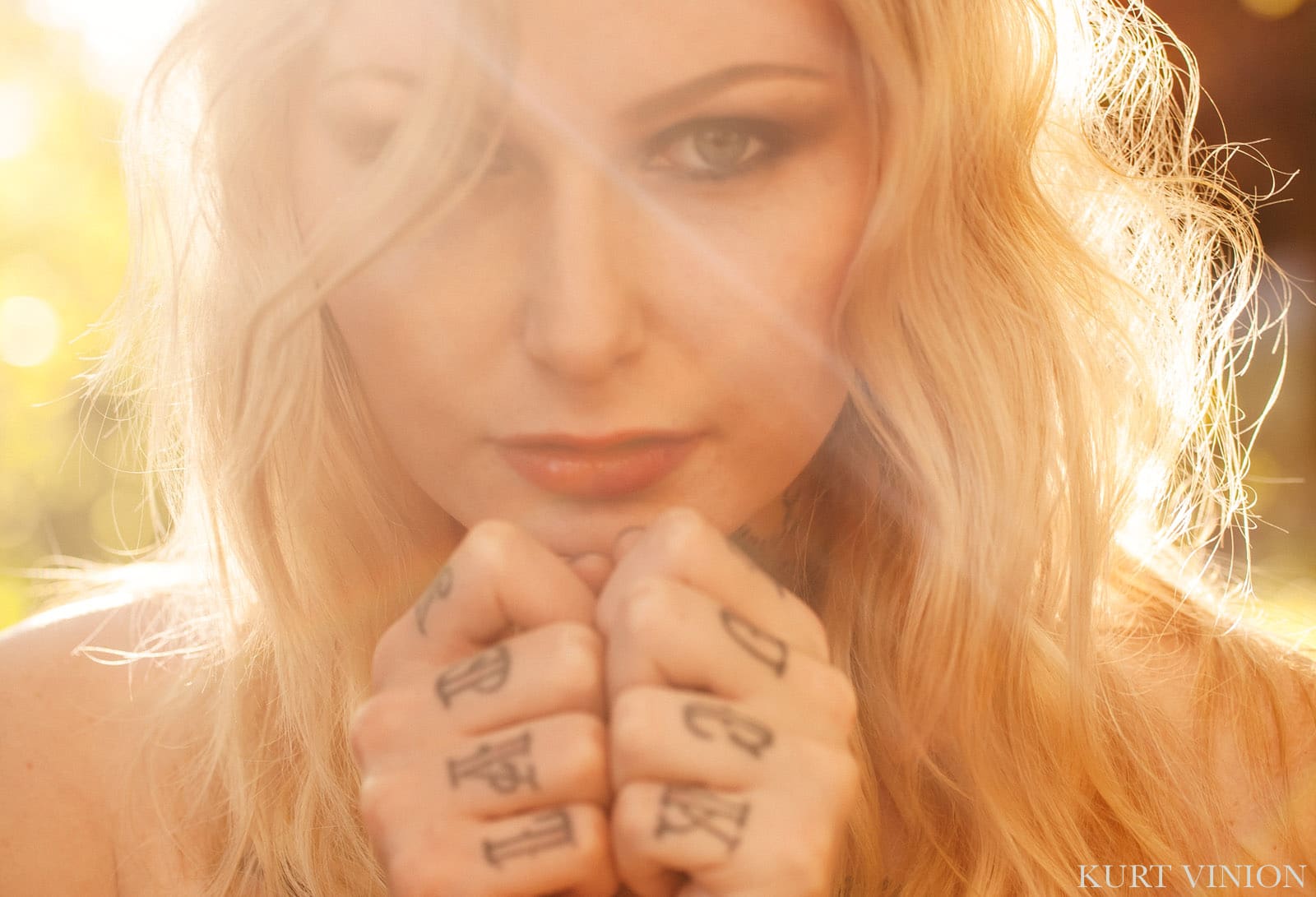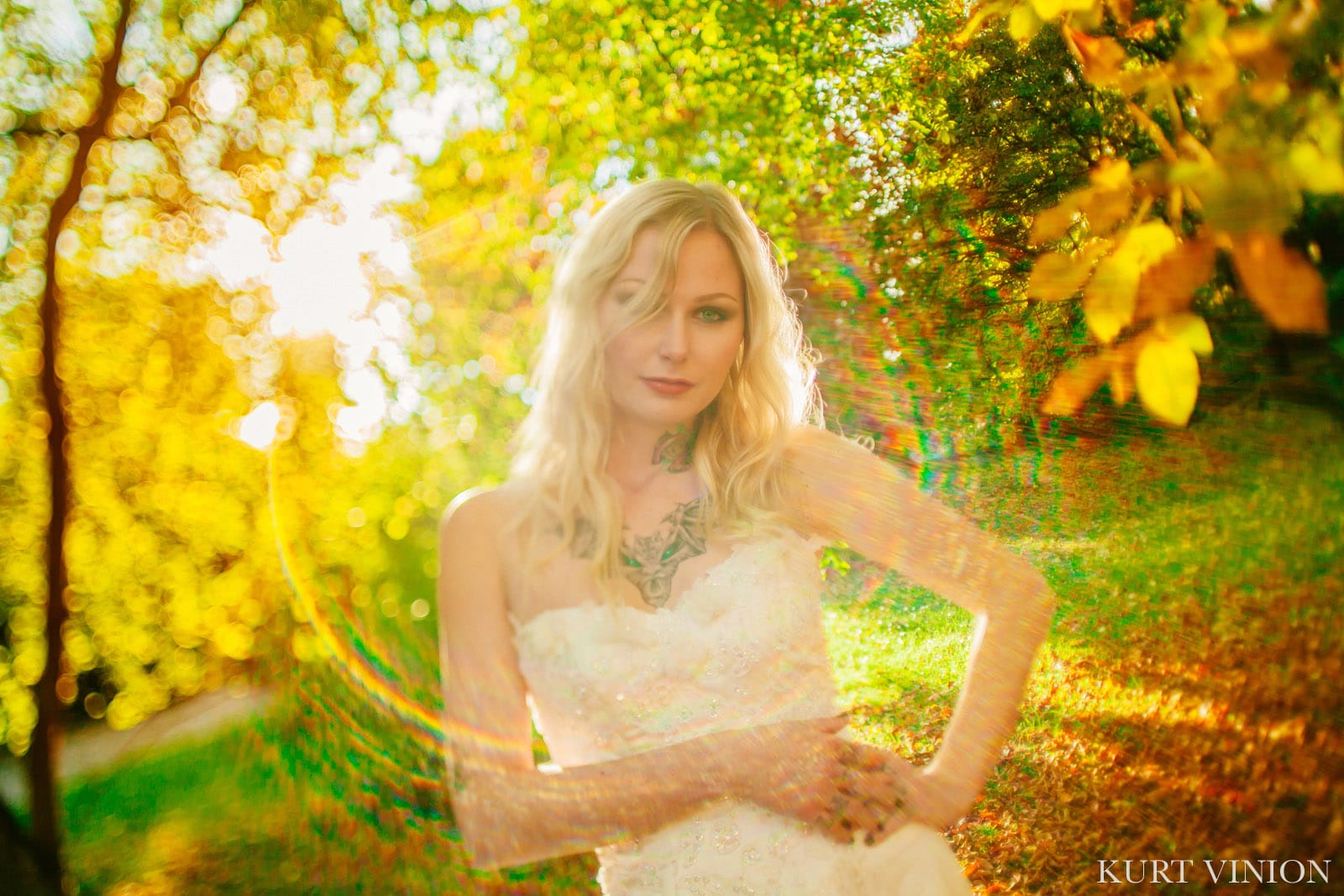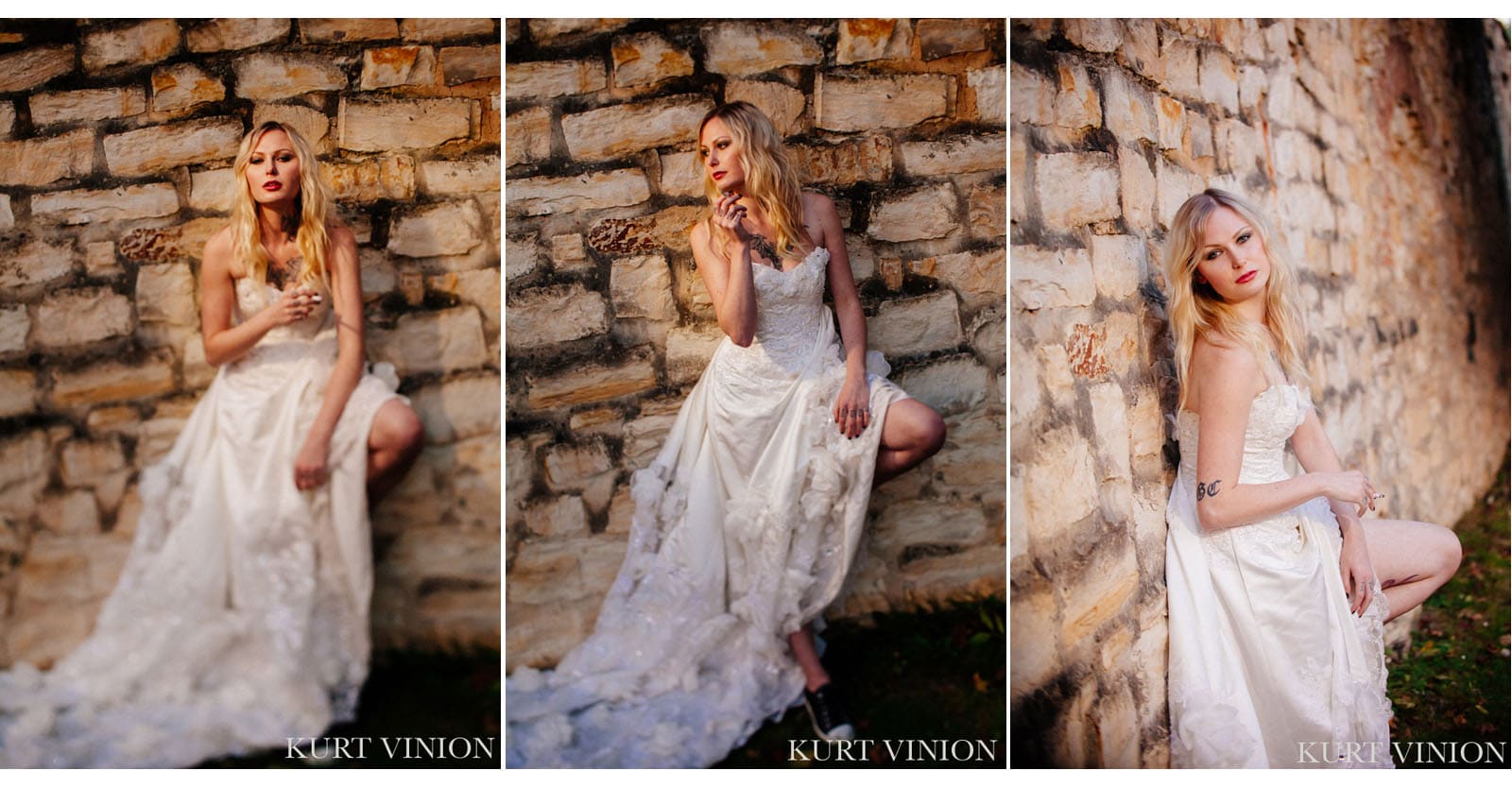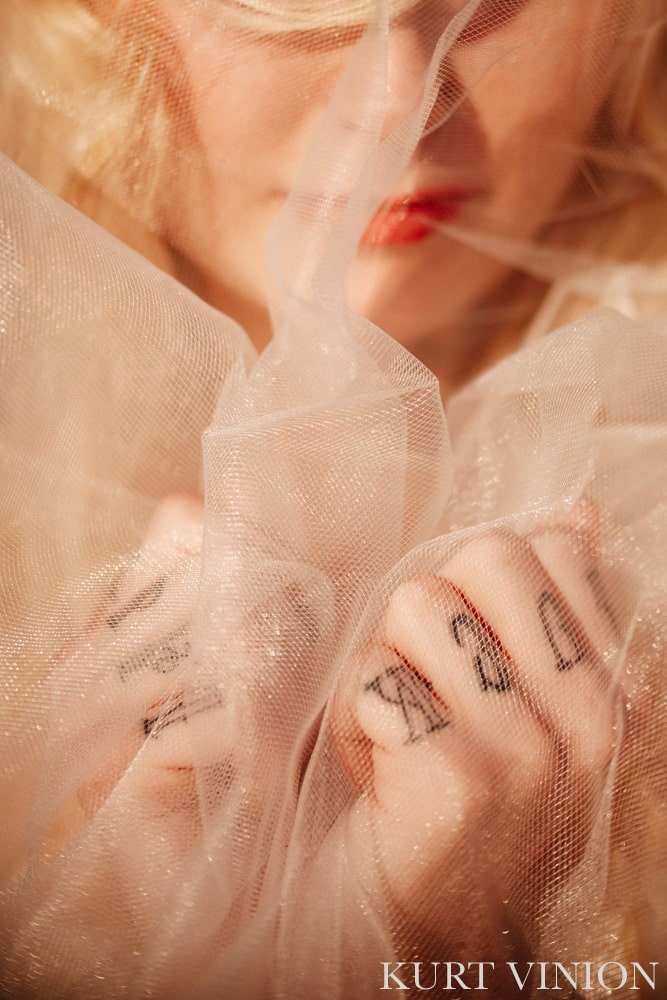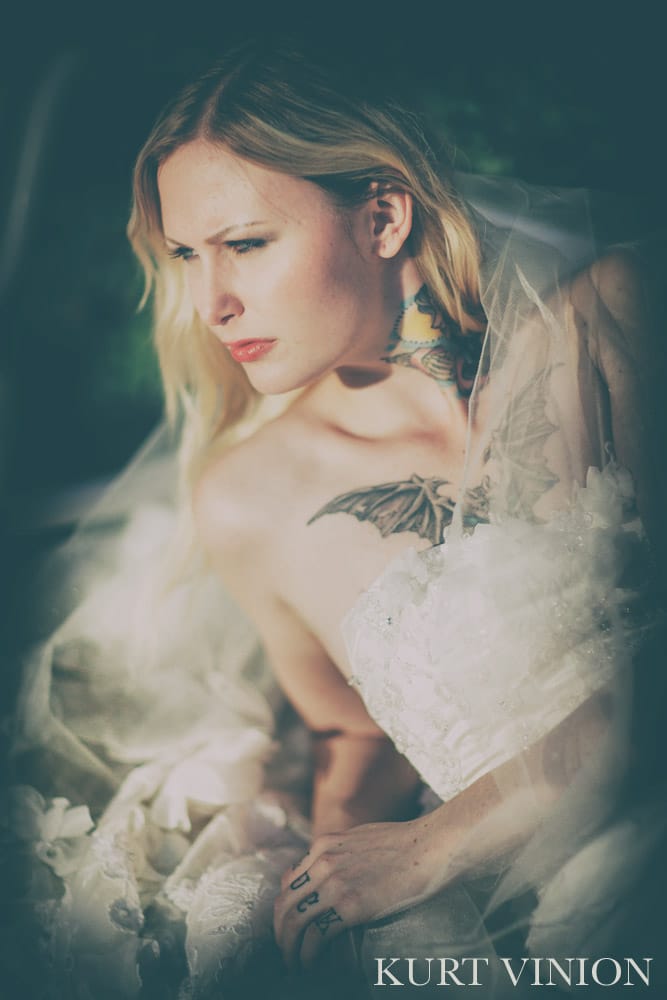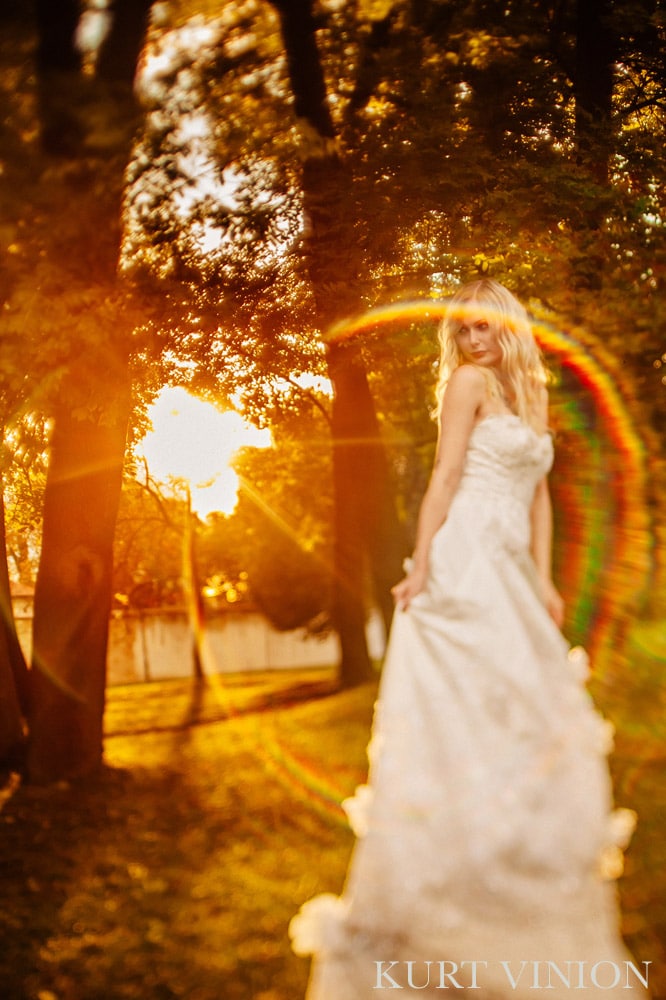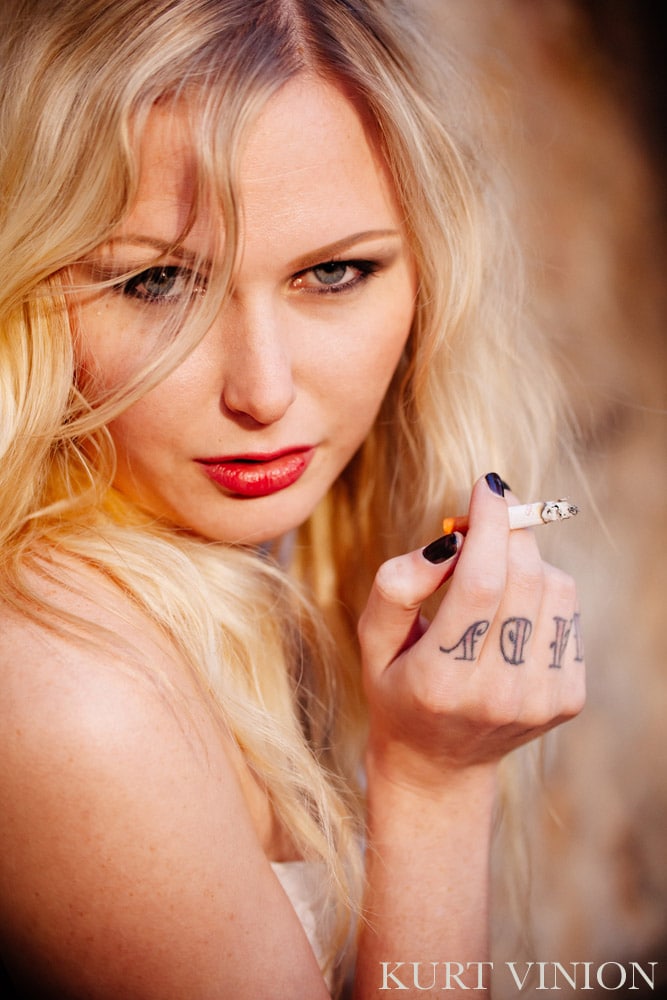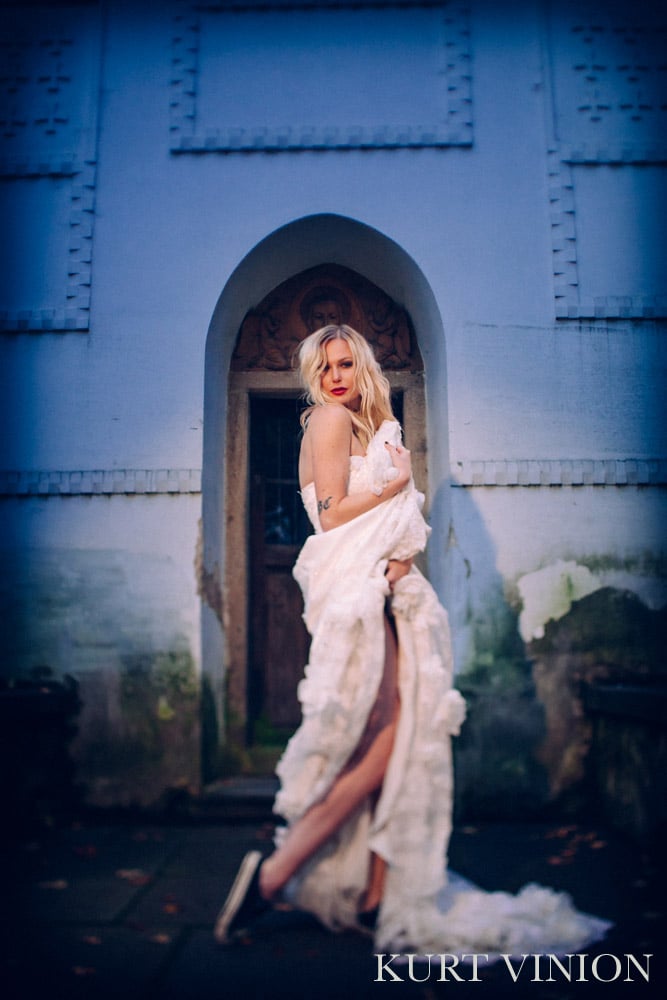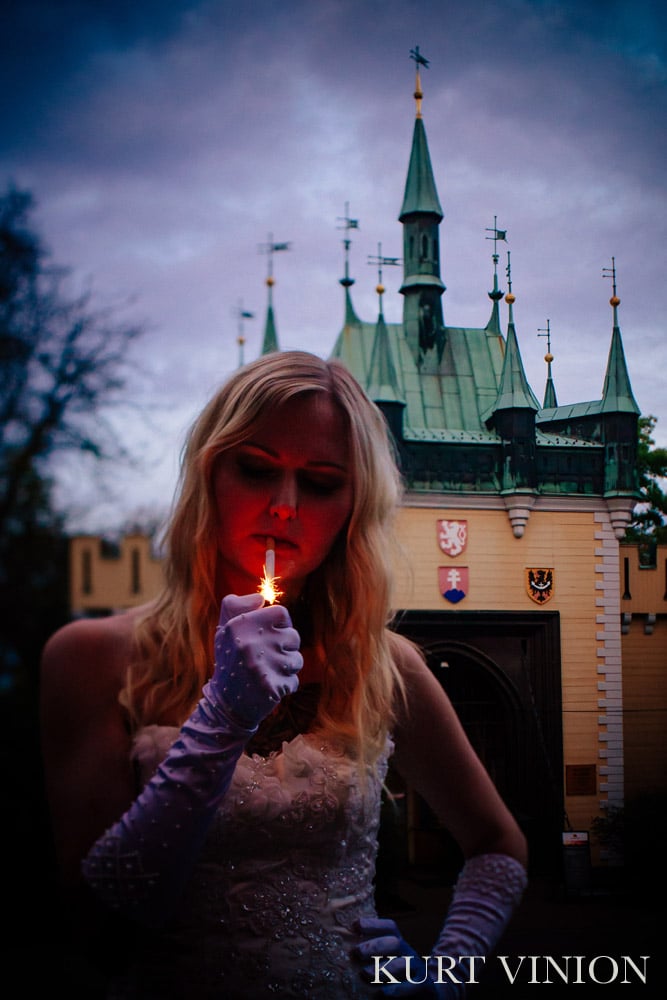 alt tags: bridal portraits, prague wedding photographers, prague wedding photographer Kurt Vinion, international award winning wedding & portrait photographer in Prague